Climb Misti Volcano (5,825 M) 2 days, Arequipa, colca canyon
[Sassy_Social_Share style="background-color:transparent;"]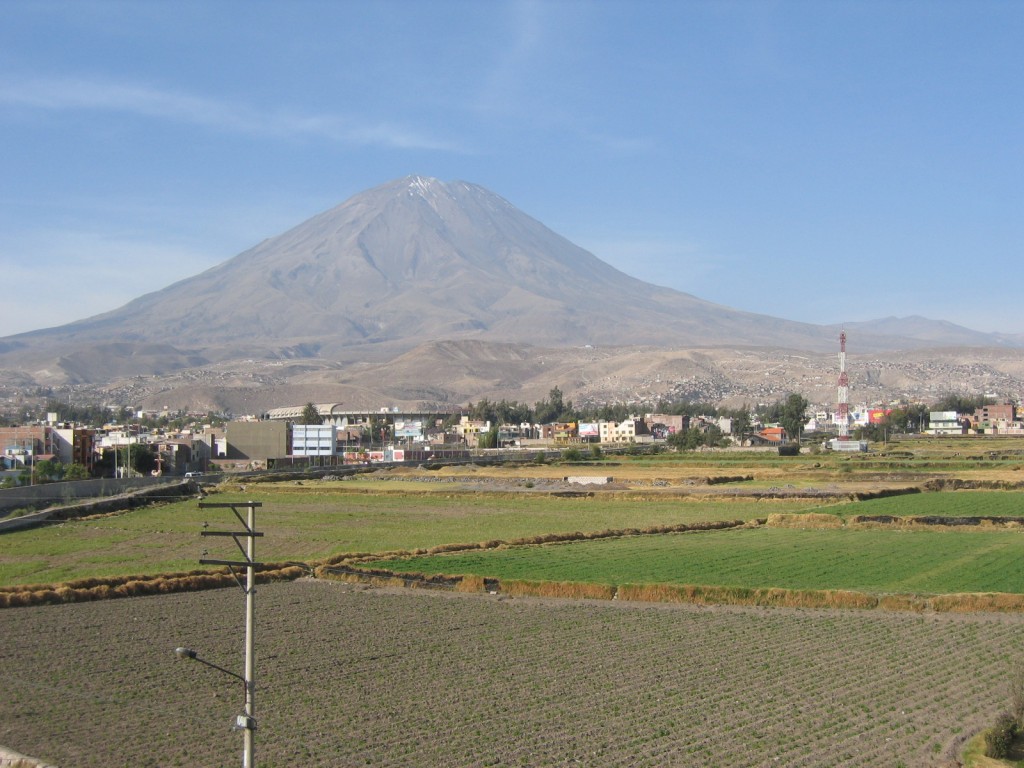 We recommend visiting first the Colca Canyon or Puno to acclimatize to the altitude.
For travelers who like adventure !
Misti climb 
Length:  2 days / 1 night
Difficulty:  Moderate
Minimum: 2 persons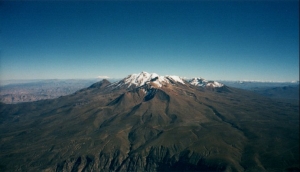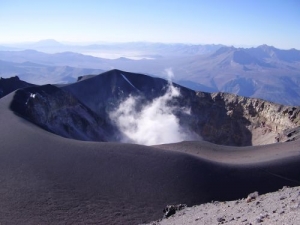 Day 1:
A private vehicle will pick you up from your hotel and 2 hours later we will arrive at the base of Misti (3300 Mts /10700ft).The landscape changes dramatically with increasing altitude due to the different stresses on the plant life. We will camp at 4300 Mt (14000ft) to acclimatize. The views of Arequipa at night are beautiful, with the lights of the city in the distance and the lights of the stars ,while the light of the camp stove provide us with a warm cup of tea and cooked meal.
Day 2:
We will have an early breakfast that includes the option of maté de coca (a herbal tea made from coca leaves which helps with the effects of altitude).
After breakfast we will start the 5 to 6 hour climb to the summit. The top is a natural observatory, in the distance you can see the Chachani and Picchu Picchu volcanoes, the national Reserve of Aguada Blanca, Lake Salinas, the city of Arequipa, small villages and of course, the unique and beautiful crater of Misti itself. 5825m
All the energy you expend climbing Misti is returned to you on the descent. If you wish, you can run, ski or slide down the mountainside, which is composed mostly of sand which cushions your steps and allows you to stop easily when you need to. We will pack up the campsite and then descend for two more hours to where our transportation left us the day before. We will return to Arequipa by 6 pm.
Included:
*Private transport.
*Professional mountain guide.
*Climbing equipment (tent, mattrresses and ice pick)
*All the meals while on the mountain.
Not Included:
*Sleeping bag.
*Warm jacket.
*Flashlight and batteries.
*Water (4 liters/person required).
*Snacks.
* All items can be hired in Arequipa if necessary.
What do we need when you make a reservation?
* Full name as it is written in your passport.
* Scanned copy of your passport.
* Passport number
* Nationality
* Date of birth
* Copy /fax or scan from both sides of your ISIC student card (if you have one and are less than 28 years old the price of the Trek is $20 USD less).
* Departing date for the trail.
* We ask for a 40 % deposit, via visa  or pay pall online through this website +5,5%
The balance you will pay at our office in Cusco before the start of the trek.
All tours may be provided in private upon request.