Colca Canyon trekking 3 days, Chivay, san juan, condors, from Arequipa, south peru
[Sassy_Social_Share style="background-color:transparent;"]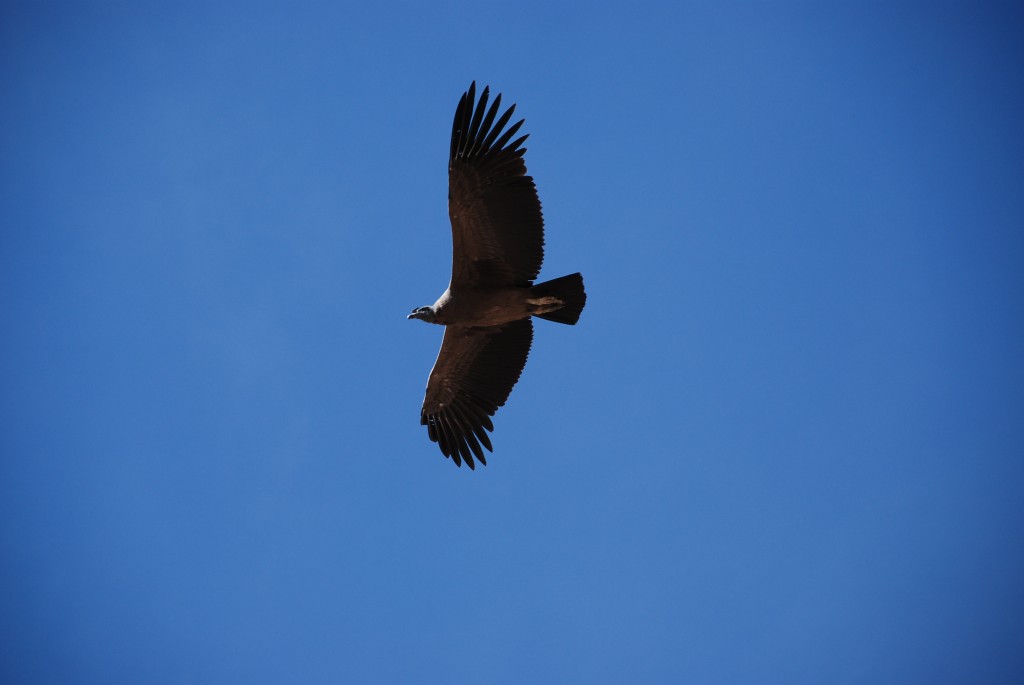 Here you find a beautiful trek in the Colca Canyon: 3 days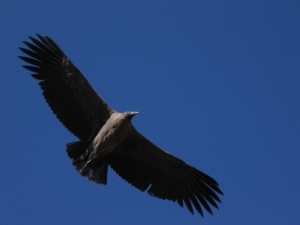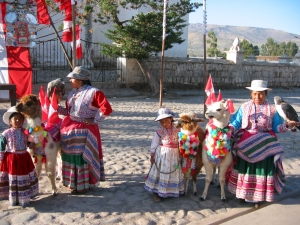 Day 1:
We will begin this adventure by picking everyone up from their hotels at 4 a.m, to take an international group tour bus to Chivay, here we will have breakfast.  After we will continue to Cabanaconde (approx. 5 hours). Here we will have lunch in a touristic restaurant. Then we will begin our walk and arrive at the pampa San Miguel where we will have an impressive view of the fabulous Colca Canyon. Then we will descend and after three and a half hours walking we will arrive at the first community of San Juan de Chuccho (2,200m), descending approximately 1357m to the Colca River. We will explore the surroundings and then carry on walking an hour and a half more to the next community of Cosnirhua (2,450m). Here we can enjoy some free time and shower with water naturally heated by the sun, as this area does not have electricity. Here we can rest, have dinner and spend our first night in comfortable cabins.
Day 2:
We will get up at the time decided by the guide, and before having breakfast we will visit the surrounding countryside where we will see different types of crops as well as fruit orchards. We will then visit the nearby school, where we can teach the children and share the travelers' tales with them. We will also visit the hospital in a precarious construction zone. We will return to have breakfast and then continue our walk and visit other annexes and communities, such as the Malata annex (2,450m), a place which stands out as the only annex with a 17th century church, which still retains its colonial characteristics. In this community we will meet people who speak Quechua, after three hours walking we will arrive to an oasis to take a break for three hours (1,230m). Here we will enjoy a pool of 24 degrees centigrade and go for a walk around the surroundings. We will have lunch here and then continue our walk (approx 3 hours) uphill to the town of Cabanaconde, where we will spend the night in a hotel with private bathrooms and hot water. Later we will go for a short walk and then have dinner in a restaurant.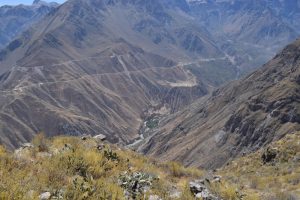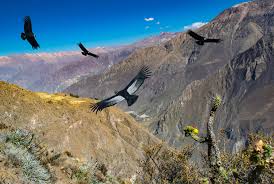 Day 3:
We will get up at 6am to have our breakfast. Then we will go to the Cruz del Condor reserve where we can see Condors, considered to be a sacred bird and workshipped by the Incas. Here we can appreciate the fabulous and elegant flight of the condor, as well as the depth of the canyon. After this wonderful spectacle we will take a local bus to Chivay, the most important town in the length of the valley. Then we will take a taxi to the medicinal thermal baths of La Calera (35 degrees centigrade) in which we can relax our muscles in the natural water. Later we will return to Chivay and have lunch at a time previously coordinated with the group. We will return by public bus to the white city of Arequipa, arriving at approximately 6 pm, and so ending our service.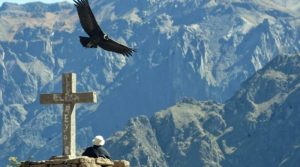 What to bring ?
*Sun Block.
*Sunglasses.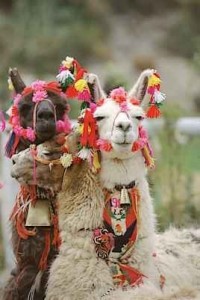 *Repellent.
*Walking shoes. 
*Swimming suit. 
*Summer and winter clothes.
Included 
*Transport
*Blankets
*Professional guide
*Bungalow in Sangalle (Oasis)
*Lodge in San Juan de Chuccho
*swimming pool
*Meals
03 breakfast
02 lunch
02 dinner
*First aid kit
*Walking sticks
Not included:
Entrance fee to the Colca Canyon (70 Sol).
Entrance fee to the hot springs in Chivay (15 sol).
Day 3 lunch