Intica hotel puno 3*
[Sassy_Social_Share style="background-color:transparent;"]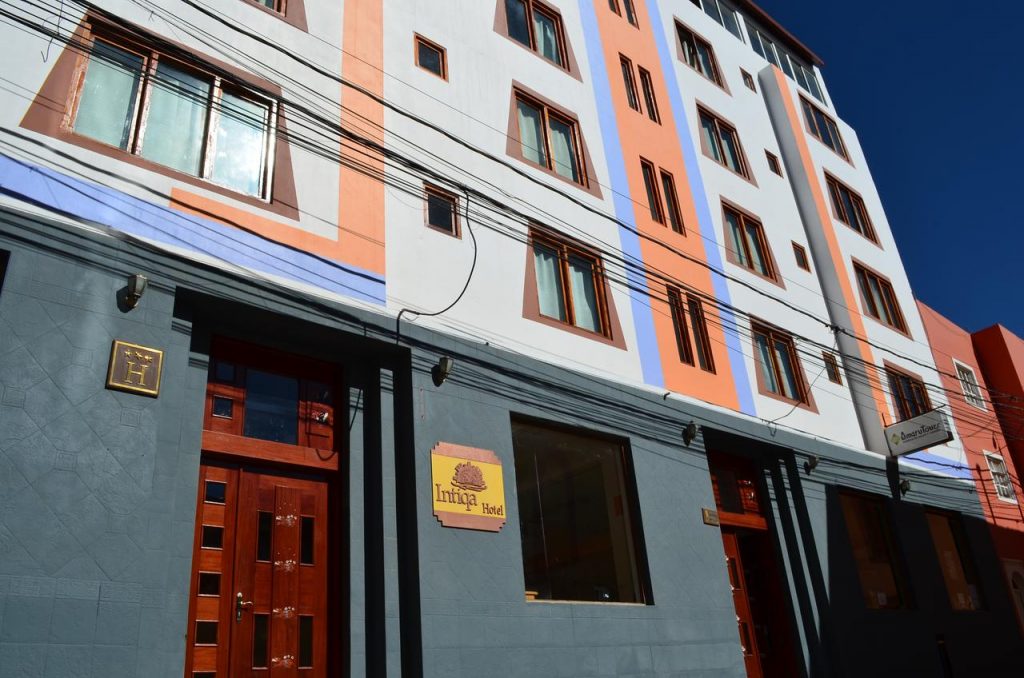 We are a three-star Thematic Hotel, opened since August 2007, with 31 rooms delicately decorated with icons of the Pukara culture; the same ones that have been designed thinking about the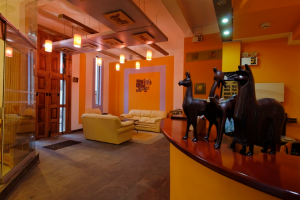 needs of our guests, ventilation and natural lighting.
All public areas show the local cultural expression and make our establishment a differentiated hotel in our locality. As a complement to the lodging we offer service of the Restaurant "Pachamama" whose menu has a lot of our regional products like: quínua, cañihua, the papa imilla, the tunta, the alpaca, etc. And the "Huajsapata" Bar service that also includes drinks with local aromatic herbs such as muña, mint, coca, etc.
Our team is constantly trained in personal development, professional, quality, etc. We can conclude that thanks to tourism our families are managing to develop their dreams.