Libertador hotel Cusco 5*
[Sassy_Social_Share style="background-color:transparent;"]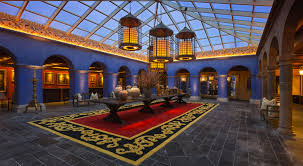 CAPITAL OF THE INCA EMPIRE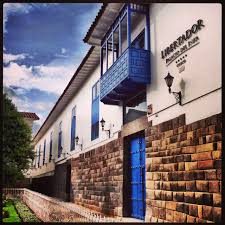 The Palacio del Inka is located in the Casona de los Cuatro Bustos whose design is marked by colonial and baroque details while the rooms are a reflection of the colonial luxury of a bygone era. A world-class spa and events facilities add an extra attraction to this essential Pervian destination….
Nes ve centuries, Palacio del Inka stands in the historic center of Cusco. Directly across from the Koricancha, it is a five-minute walk from the main square and less than a mile from an array of museums, markets, and restaurants.
The undulating contours of Cusco's mythical slopes brighten and the rays of a new day's sun gracefully wash across the terra cotta rooftops of a vibrant city.