Start Packet Peru, 1 day Lima – flight over Nazca lines – Lima
[Sassy_Social_Share style="background-color:transparent;"]

Now:  new you can go in 1 day from Lima in tourist bus to Ica and Huacachina, go and back + Fly over the Nazca lines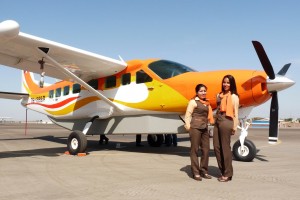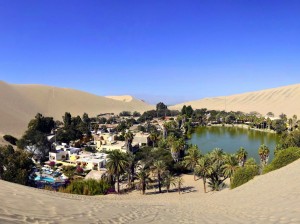 In the morning  you drive by movil tours bus from Lima  to Ica in 5 h 
Breakfast
Flight over the Nazca lines 
Excursion  to huacachina
Lunch included
Return to Lima and arrive back in Lima in the evening.
Enjoy the unforgettable experience of flying over the Nazca lines with our modern art craft GRAND CARAVAN 1000
You can enjoy watching 15 geoglyphs
–  Modern Ships 2013 and 2012 with 12-passenger capacity.
–  Pilots with large experience in the area.
–  Panoramic windows for better visibility. Each passenger has its own window.
The flight departures are scheduled from 6:00 am until 5:00 pm and are subject to weather conditions.