Start Packet Peru, Visit Machu Picchu 1 or 2 days from Cusco or Ollantaytambo
[Sassy_Social_Share style="background-color:transparent;"]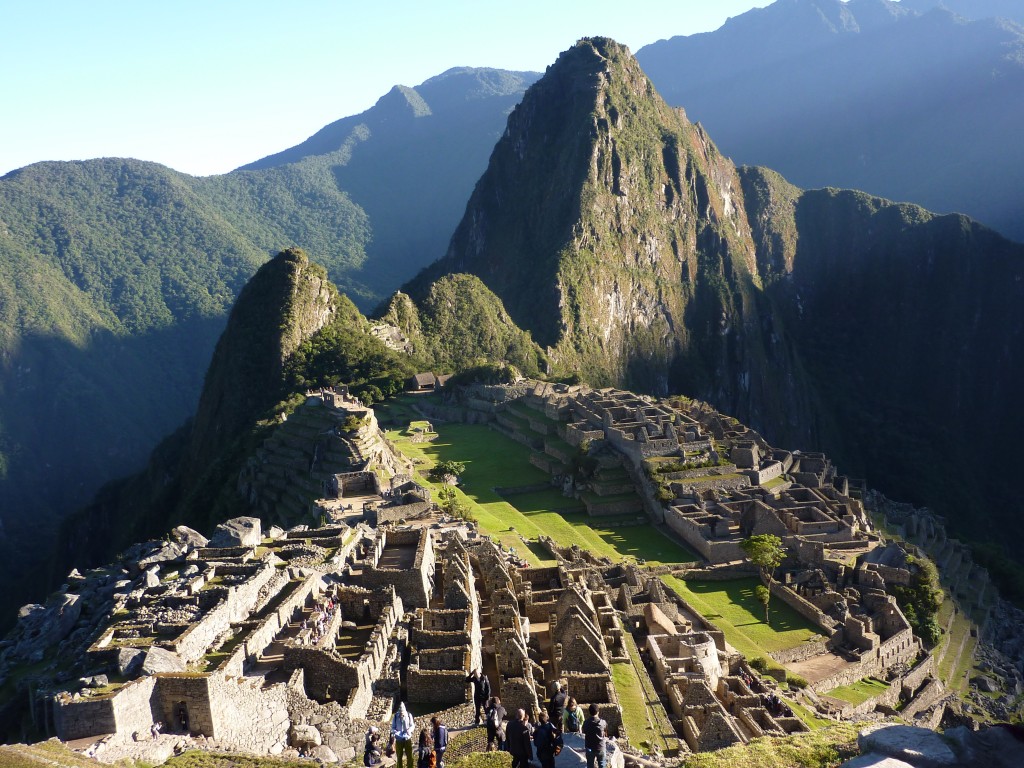 Start Packet 1 or 2 days Machu picchu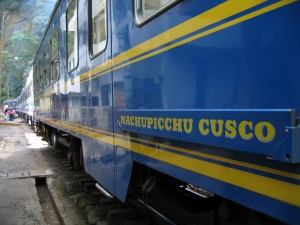 Starting Point:Cusco
Ending Point:Cusco
Activities: Archaeological, Cultural, Ecological
We offer the 1 day trip daily in Expedition Train, Vistadome or hiram bingham
Day 1: Visit Machu Picchu
Early in the morning, transfer to the train station in Poroy or Ollantaytambo, to take the train to Machu Picchu thru  the sacred village  to Aguas Calientes. Here a bus awaits you, to take you to the actual site of the "Lost City of the Incas."Machu Picchu
Your bilingual guide will take you throughout the vast ruins. Machu Picchu is the best known of the Inca ruins, as it is recognized worldwide, yet it is not mentioned in any of the writings of the Spanish Conquistadors. It is believed to have been constructed around the mid-15th century and was "rediscovered" by American historian Hiram Bingham in 1911. The guided tour of this fascinating place is an awe-inspiring experience. Visit the Main Square, the Royal Quarters, the Temple of the Three Windows, the Circular Towers, the Sacred Sun Dial and Burial Grounds. After the explanation (about 2 hour ) you still have some free time to wonder around by your self .
You can walk to Inti Punko, the "Sun gate" or to the mountain behind Machu Picchu " Huayna Picchu ", in a 45 min climb. Be careful , only 400 tourist a day can climb this and you have to buy the permit far in advance. This permit you have to buy at extra charge, together with your entree fee. From here you have stunning views over the whole complex !
In the afternoon you take the bus back down to Aqua Calientes to take the train back to Cusco or Ollantaytambo, from where we transfer you back to your hotel after a fantastic day .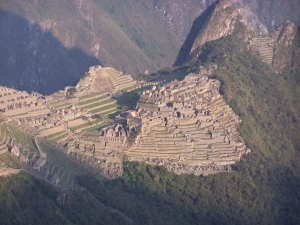 Machu Picchu in 2 days
PS: This tour you can do also in 2 days, what we recommend !
Day 1 you take the train to Aqua Calientes and you sleep in a hostal /Hotel in Aquas .In the afternoon you can visit the hot springs or walk to Mandor, a waterfall at the border of the jungle.
Day 2 you take the first bus around 5.30 AM To see sunrise over Machu picchu .You visit Machu Picchu like that with a few tourist before the train arrive! In the afternoon you take the train back direcion Cusco or Ollantaytambo .
The price is the same, you only have to add 1 night Hotel / hostal extra to the price. In Aqua Calientes are manny hotels in different price ranges.
Southamerica planet can arrange the Hotel / hostal for you.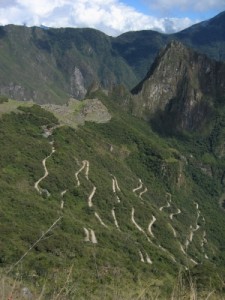 Included
* Transfer from your hotel in cusco to the railway staition in Poroy  or Ollantaytambo
* 1 Train ticket Poroy or Ollantaytambo  to  Aqua calientes ( Expedition train)
* 1 trainticket aqua calientes – Poroy  or (Ollantaytambo)
* Bustickets aqua calientes – Machu picchu,1 up and 1 down
* 1 Entrance fee for 1 day to Machu Picchu archaeological complex. (only 1 entree fee included!)
* In and out transfers to your hotel  in cusco
* All applicable taxes.
* Guided tour 1 time for about 2 h, English speaking guide
Not included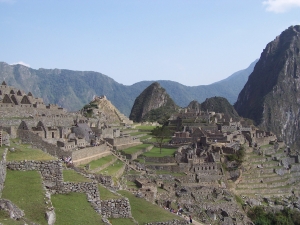 * Food , take some snacks with you because the food at Machu Picchu is very expensive, you can lunch cheap at Aqua Calientes
* night  in hotel at aqua Calientes ( if you take the 2 days 1 night option ) we can arrange hotel if you like
* Second entree fee to Machu picchu
* Wayna picchu permit, 13 USD iff there are permits left ! only 400 a day
* vistadome or hitam bingham train ( its possible for extra charge)
* personal travel insurgency
* Provided in private upon request!
Ask for our  Hiram Bingham Packet / To travel in real Luxe !