Hotel Tambo del Arriero Boutique 4 star cusco Peru- promotion !
[Sassy_Social_Share style="background-color:transparent;"]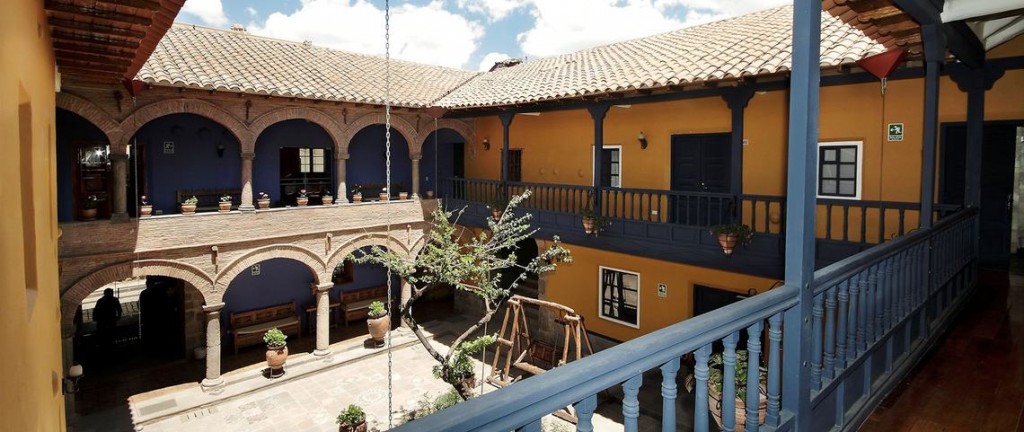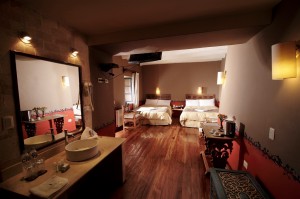 Tambo del Arriero Hotel Boutique – Cusco, Peru
Tambo del Arriero is a Boutique Hotel in Cuzco, located in a XVII century colonial house which was always meant to be an inn. Peasant muleteers used to stop here in order to take a break after walking along the Andes for many days. We have restored this house to continue its friendly tradition and to provide you with a pleasant place where to rest and then tour the Andes.
Boutique Hotel Tambo del Arriero is formed by a courtyard and two backyards, around which the 18 rooms are located. The yards combine the original colonial architecture and unique masterpieces by local artists
Special Promotion 
Double room Standard price =  140 Usd    
Our special Promotion price 105 Usd a night !