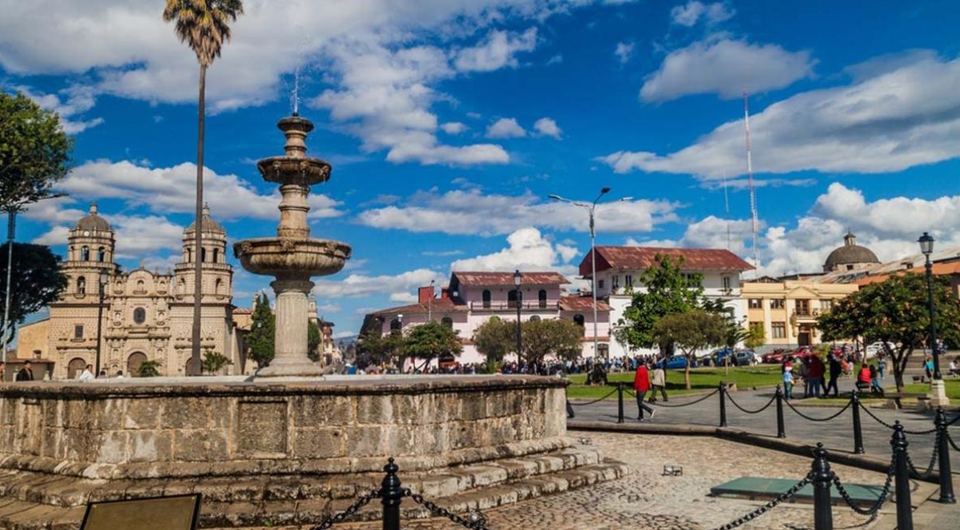 CAJAMARCA CITY TOUR + INCA RESCUE ROOM (4 h)
City tour: we visit the Plaza de Armas, Santa Catalina de Alejandría Church (Cathedral), San Francisco Church, Rescue Room, Belén Church, Colonial Hospital for Men, Colonial Hospital for Women (Archaeological Museum and Ethnographic Museum), Colina de Santa Apolonia and the "Chair of the Inca".
Return to Cajamarca.
THE TOUR INCLUDES:
* transportation
*tourist guide
*entrance tickets
THE TOUR DOES NOT INCLUDE:
*Lunch.
https://southamericaplanet.com/en/cajamarca-city-tour-inca-rescue-room-4-h/
https://southamericaplanet.com/es/city-tour-cajamarca-cuarto-del-rescate-del-inca-4-horas/
https://southamericaplanet.com/nl/stadstour-cajamarca-cuarto-del-rescate-del-inca-4-h/