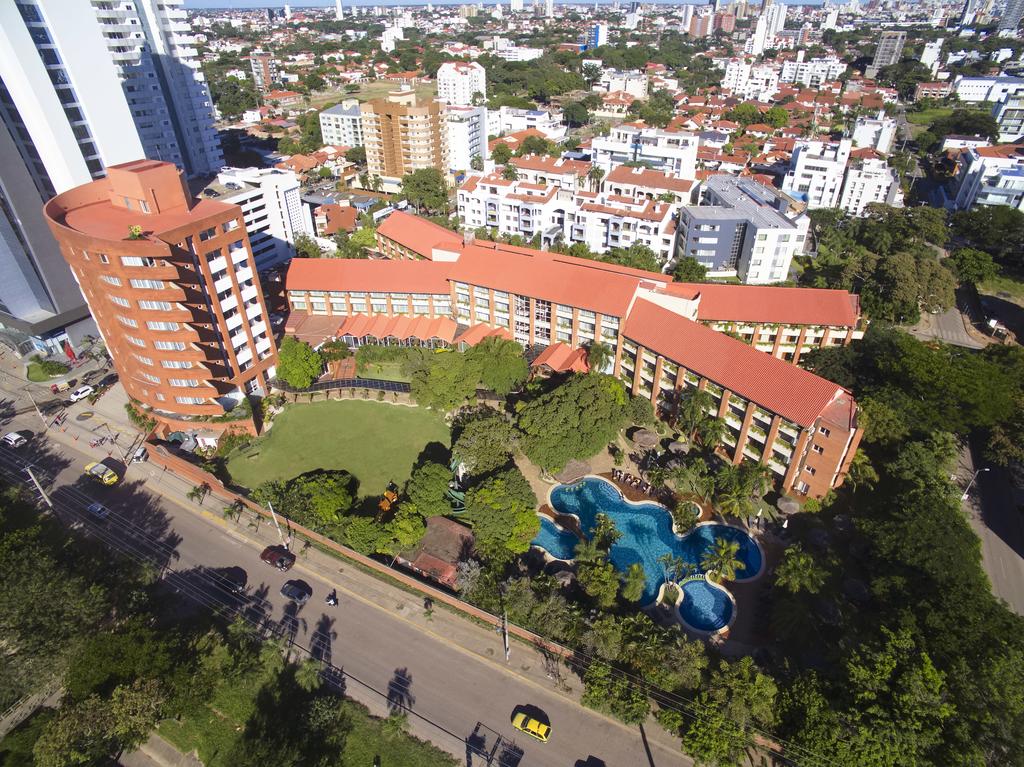 Camino real hotel 5* Santa Cruz
Located in an elegant district and set within an extensive lagoon pool, Camino Real Hotel is 6.2 mi from the city center of Santa Cruz de la Sierra. It features a spa with sauna, hot tub and massage facilities.
Camino Real Hotel has an outdoor swimming pool with a water slide, a whirlpool and a wet bar. Guests will also find a beautiful indoor pool. There are gym facilities and certified professionals who deliver beauty treatments and fitness sessions at the Health Club.
Rooms at the Camino Real Hotel are equipped with modern appliances, including WiFi, air conditioning and cable TV channels. All rooms offer a seating area and private bathrooms and are constantly being renovated and kept in optimal conditions.
Guests can enjoy the in-house La Tranquera and Novo Cafe Lounge restaurants.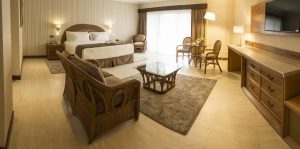 https://southamericaplanet.com/en/camino-real-hotel-5-santa-cruz/
https://southamericaplanet.com/es/camino-real-hotel-5-santa-cruz-2/
https://southamericaplanet.com/nl/camino-real-hotel-5-santa-cruz-3/