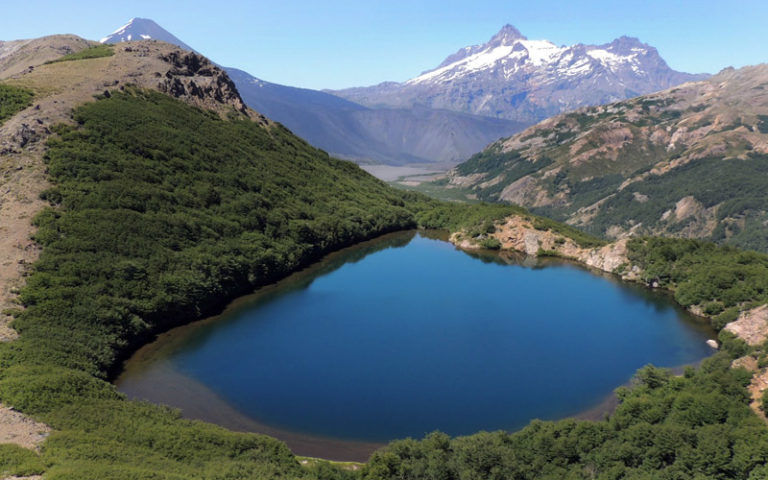 Chachapoyas- Laguna de los Cóndores (or Mummies) trekking 3 days
Duración: 3 days/2 nights
In this trekking we discover the rich culture of this region in Peru," Chachapoyas " and The incredible landscapes of the mountain ranges composed of cloud forests
Itinerary
---
Day 01: Chachapoyas – Leymebamba – Laguna de los Cóndores o de las momias
We leave early from Chachapoyas direcion Leymebamba, from where we start our trekking. We will cross several ecological stages with great variety of flora and fauna After 9 h walking, we reach the incredible lagoon of the condors, Also called the mummies lagoon. It is there where more than 200 intact mummies were found in 1996. The most important archaeological treasure in Peru.
Overnight in a traditional cottage. Lunch and dinner included (lunch = box lunch).
Travel time: 2h.
Altitude difference + 1400 m, – 700 m.
Walking time: 9-h.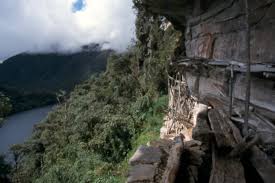 ---
Day 02: Laguna de los Cóndores – mausoleos of the lagune
In the mornig we will go to the mausoleums where the mummies were found.
These are set on a ledge located on the immense boulder that dominates the lagoon. There are six mausoleums decorated with paintings that, in addition to the mummies, housed large archaeological material: fine fabrics, pottery, wood carvings, quipus, decorated mates, feather crowns … This material is nowadays in the museum Leymebamba specially created to expose and store it. This cliff still houses numerous intact mausoleums, difficult to access but can be seen through binoculars.
In the afternoon, you can enjoy fishing trout or strolling around the lagoon to observe the ecological characteristics of the claud forests (orchids, bromeliads, palm trees and giant ferns, …)
Night at the cabin. Meals included (lunch = box lunch)
Walking time: 5h (go and back ).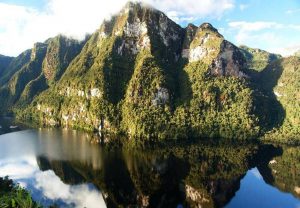 ---
Day 03: Condor lagune – Leymebamba – Chachapoyas
After breakfast, we return to Leymebamba.
Transfer in private car to Chachapoyas. Breakfast + lunch  (= lunch box) included.
Altitude difference: + 700 m, – 1400 m.
Walking time: 8h.
Travel time: 2h
---
Included:
– 1 Spanish-speaking private trekking specialist in the region. An assistant guide from 8 participants.
– Food during the trek.
– Mules for the collective and personal equipment (12 kg max / person).
– Entrance of the visited sites.
– Transport by private vehicle.
– Night in traditional house on days 1 and 2.
Not included:
– Hotel in Chachapoyas.( we can arrange)
– Personal gear
– personal medicines
– water purification tablets .
– Last day diner
– Drinks
– insurance
– Tips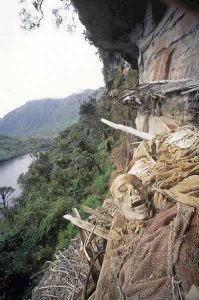 https://southamericaplanet.com/en/chachapoyas-laguna-de-los-condores-or-mummies-trekking-3-days/
https://southamericaplanet.com/es/nl/caminata-chachapoyas-laguna-de-los-condores-o-momias-3-dias/
https://southamericaplanet.com/nl/chachapoyas-laguna-de-los-condores-condor-meer-of-mummies-trektocht-3-dagen/