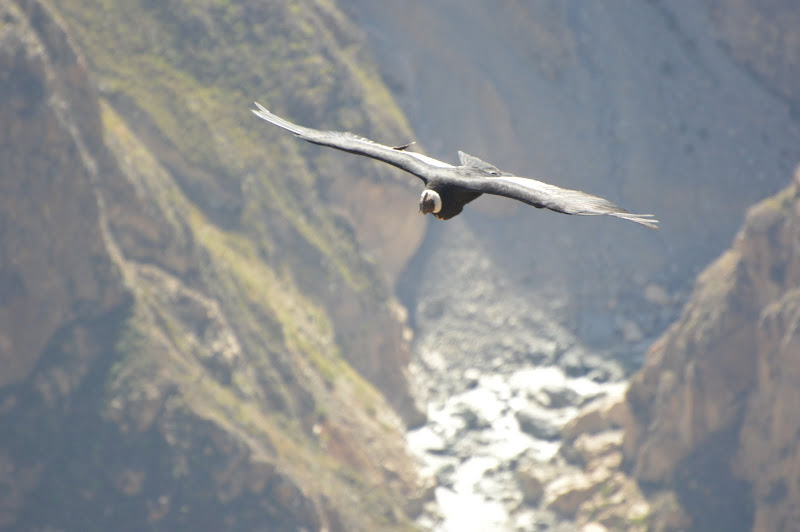 Colca Canyon trekking 2 days
Colca Trekking 2 days Sangalle,Chivay, condors, from Arequipa, south peru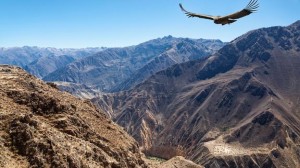 ---
First Day
You will be picked up from your hotel at 03:00 a.m. with a private bus. After three hours driving we make a short stop in Chivay for breakfast. Then we will continue until we reach the view point 'cruz del condor'. We will stop here for about one hour to see the condors fly and to enjoy the beautiful view over the canyon. Afterwards we will go to San Miguel, at 3287 m.a.s.l. Here we will prepare ourselves for the trekking.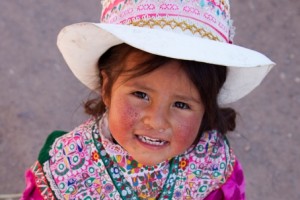 First we will pass by the view point named Pampa San Miguel, from where we can see the paths over which we will walk.
From here we start descending into the canyon in the direction of the village San juan de Chunccho, the first stop is in the bridge (3 hours down) and after a small relax continue to the town for lunch (3280 m.a.s.l) 30 more minutes. On the way we will cross colca river. In the afternoon the guide will explain you about the flora and fauna, medicinal plants and culture of the people living in the canyon, after a break continue the trek through the canyon towards next village cosnirhua (2,660 m.a.s.l) 1 hour up, and Malata a small village. After two hours walking down we arrive to Sangalle, better known as the Oasis. In the oasis you can relax and take a swim in the pool. Free afternoon, dinner and spend the night in a bungalow with basic service.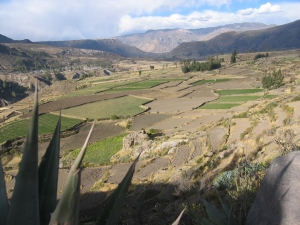 ---
Second Day
Start the way up 5:00am and get the top around 8:00am, go for breakfast, and back to Chivay by bus. On the way we will make a stop to see Inca and pre-Inca agricultural terraces from the view point Wayrapunku. In Chivay you have the option of visiting the hot springs for one hour. The medicinal water has a temperature of 38 degrees Celsius. Afterward you are able to have lunch in Chivay before return to Arequipa ( or continue to Puno by bus). Next stop will be in Los Andes viewpoint to see the HualcaHualca, Sabancaya and Ampato volcanoes, and after a while the National Park Salinas and Aguada Blanca where is possible see llamas, alpacas and vicuñas. We will arrive to Arequipa at 6:00 p.m. approximately.Or we take optional, the bus at 1.30Pm to Puno.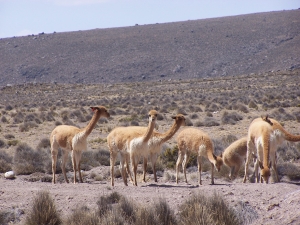 ---
Included
Transport
Blankets
Professional guide
Bungalow in Sangalle (Oasis)
Swimming pool
Meals
01 breakfast
01 lunch
01 dinner
First aid kit
---
Not included
Entrance ticket 70 Sol
Entrance to La Calera hotsprings 15 Sol
Last lunch
Water
Snack
---
What do we need when you make a reservation?
* Scan or copy of your passport..
*Departing date for the trail.
*We ask for a 40% deposit, sending to us via visa or Pay Pall online through this website:+5,5 % or Wetravel 4,5 % (cost credit cards charge us) The balance you will pay at our office in Cusco or Lima before the start of the trek. We accept cash USD or credit card (+5,5%)
https://southamericaplanet.com/en/colca-canyon-trekking-2-days/
https://southamericaplanet.com/es/trekking-al-canon-del-colca-2-dias/
https://southamericaplanet.com/nl/colca-canyon-trekking-2-dagen/