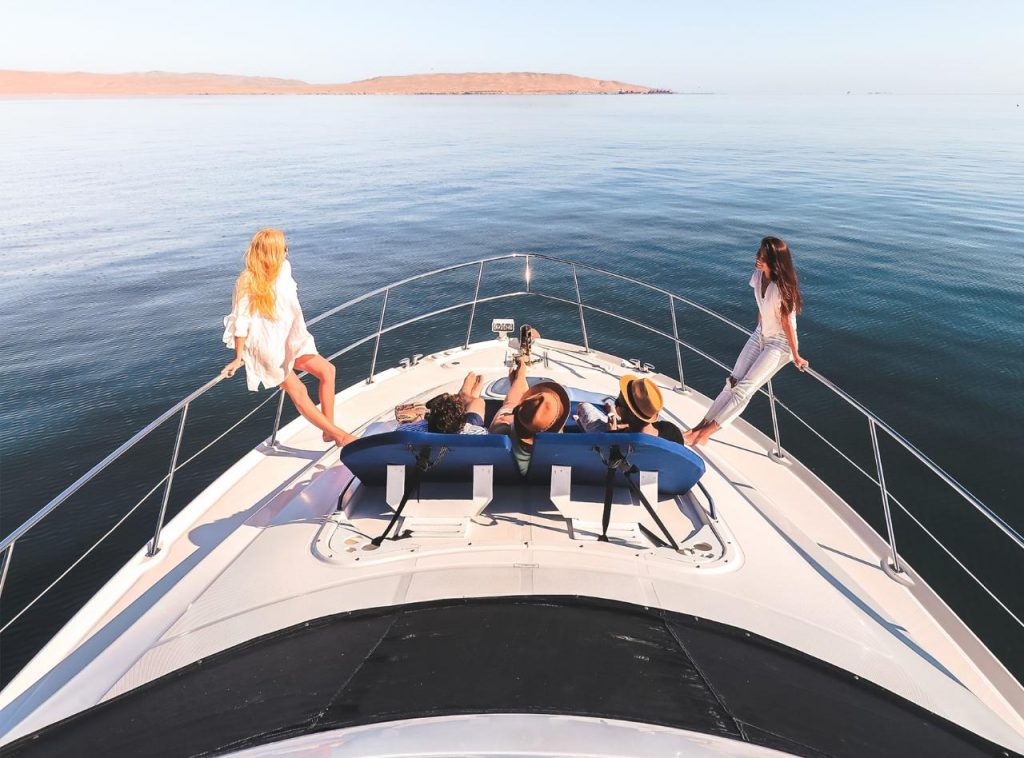 Fixed Departures in a Luxury Yacht
Fixed Departures in a Luxury Yacht
One and a half-hour ride in a luxury yacht across the Paracas bay.
Unique Navigation and Yacht Experiences in Paracas
Many things make Paracas a truly unique maritime destination: The intense breezes, the naturally-formed abstract rocks, the rich fauna, and the gorgeous sunsets. Just sitting on the sand and contemplating all of this would be rewarding. But because we always strive for greatness, our team offers you a little extra to pump up your experience… a relaxing ride along the waters of this famous bay, as well as a much closer look to the islands. Check out our various options for navigation trips in the waters of Paracas.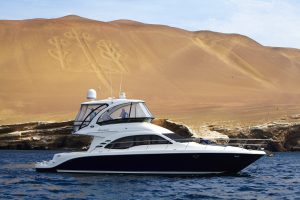 ---
Activity itinerary and description:
Depart from the dock at Hotel Paracas, a Luxury Collection Resort. 9AM, 11AM o 1PM.
Cruise around the Paracas bay.
Return to hotel dock.
Approximate activity time: 1.5 hours.
Included services:
Water or personal soda.
Shared service.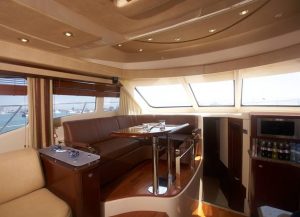 ---
Recommendations:
Bring camera, sunscreen, hat, binoculars, windbreaker, and sunglasses.
We kindly ask guests to arrive at the dock 15 minutes before scheduled departure so we can register all passengers with the Port Authority.
Maximum Capacity:
Important:
Hours may vary.
NOTA / also possible in Private tour 1/2 or Full day paracas bay
https://southamericaplanet.com/en/fixed-departures-in-a-luxury-yacht/
https://southamericaplanet.com/es/salidas-fijas-en-un-yate-de-lujo-paracas/
https://southamericaplanet.com/nl/vast-vertrek-in-a-luxe-jacht-in-paracas/