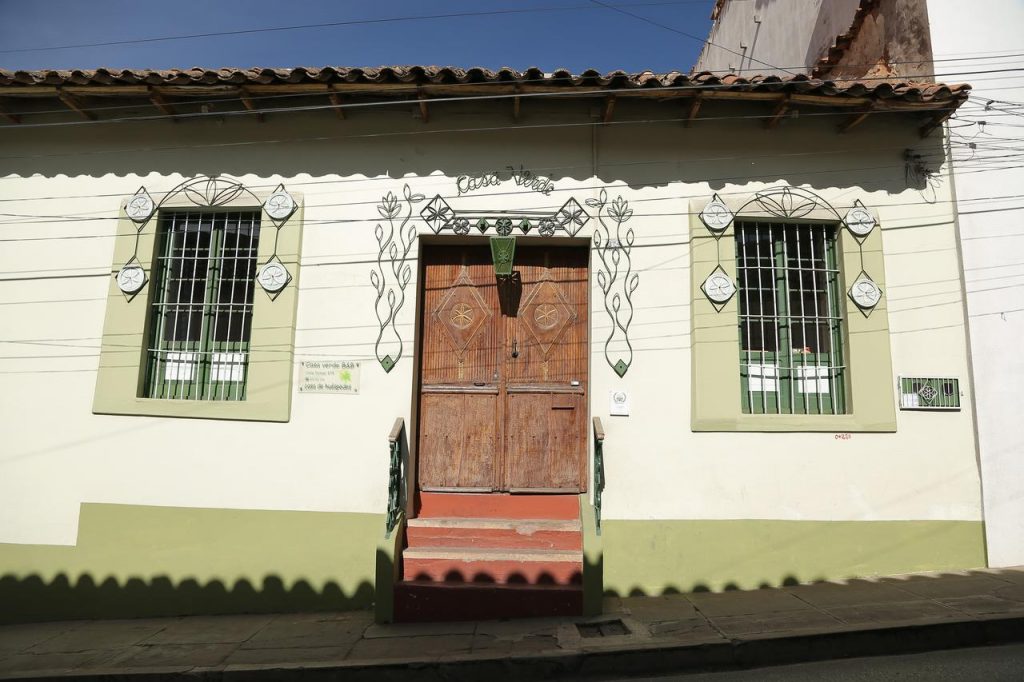 Hostal 3* Casa verde Sucre
Casa Verde B&B
Offers you a excellent stay in a restored colonial house in the center of the city.
Casa Verde B&B offers you a stay in a family atmosphere with all the necessary comfort in a cozy and relaxing environment.
And of course our team is at your disposal to make your stay enjoyable and pleasant.
The immaculate Casa Verde is a real home away from home. for the quality of service. Rooms are named after Rene's children and grandchildren and are arranged around a small courtyard with a pool. If you visit in winter you'll be thankful for the thick duvets.
The excellent breakfast is served in a sunny front common room.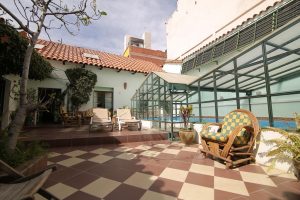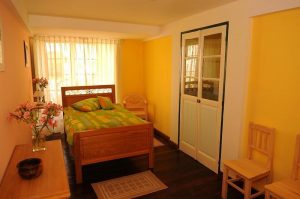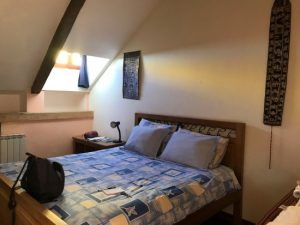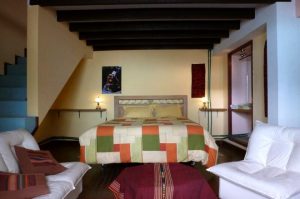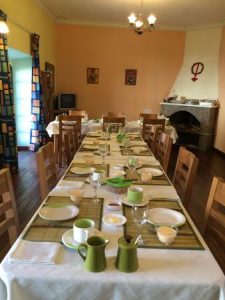 https://southamericaplanet.com/en/hostal-3-casa-verde-sucre/
https://southamericaplanet.com/es/hostal-3-casa-verde-sucre-2/
https://southamericaplanet.com/nl/hostal-3-casa-verde-sucre-3/