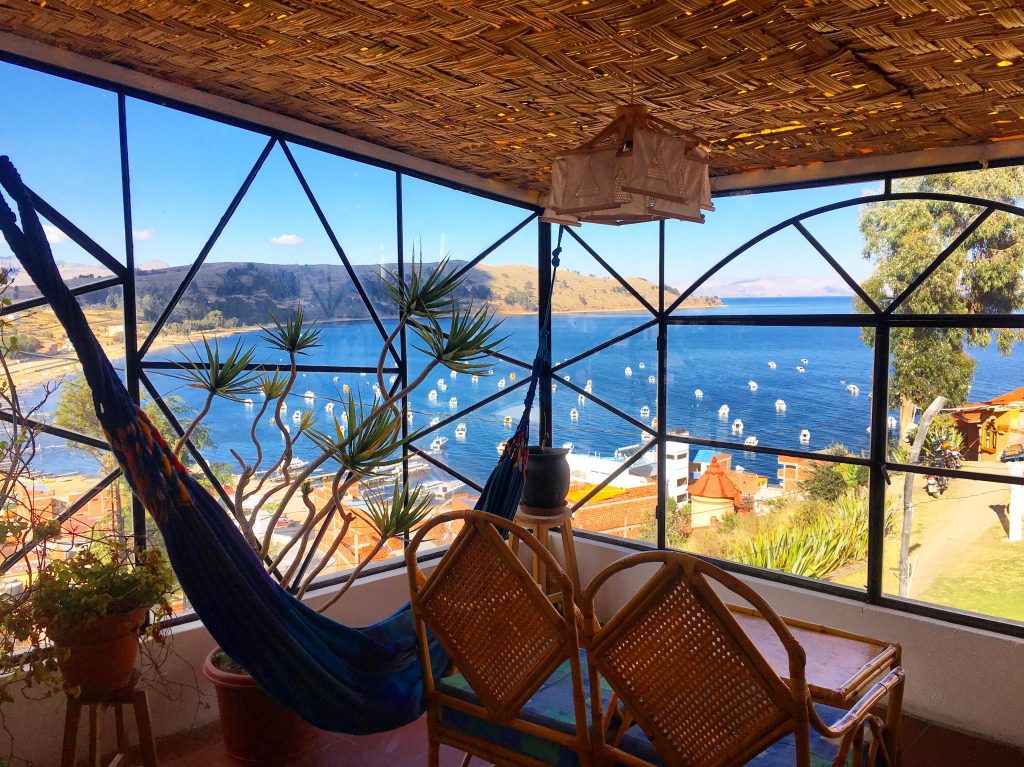 Hostal la Cupula, copacabana, bolivia, titicaca
Welcome to "HOSTAL LA CÚPULA". Or as we say in Bolivia: "Bienvenidos!" We invite you to experience everything we have to offer.
With 17 comfortable rooms, including some suites its architecture inspired by Arabic Domes with colonial and pre-Columbian elements, the Hostal has an authentic design and original style with a variety of artistic details giving it an unforgettable feeling. Every room is its own unique world, inviting you back each time with a different experience. The German owners' goal was to create a Hostal with all the comfort you've been missing while traveling away from home, creating a familiar, pleasant atmosphere while at the same time inviting you to experience Bolivian culture. After unpacking, you can begin your stay by relaxing in our courtyards with hammock gardens and a wonderful view of the lake.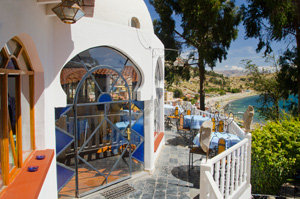 ---
La Cúpula is located in the hillside of Lake Titicaca, a location which overlooks both the lake and the Village of Copacabana in Bolivia. Like living at the top of the world, La Cúpula stands proudly at 3,899 meters (about 12,792 feet) above sea-level.
Hungry?
Enjoy our international restaurant with many delicious dining options. There is something for everyone to savor prepared fresh from our kitchen and brought right to your table. Our chef's creations are the ideal way for you to nourish you, providing quality, exquisite meals.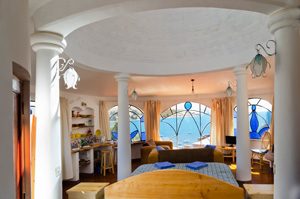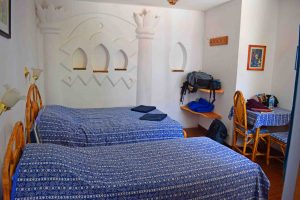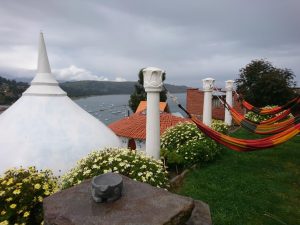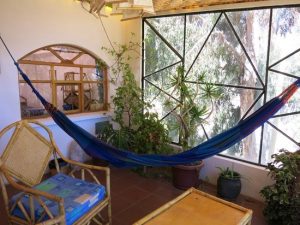 https://southamericaplanet.com/en/hostal-la-cupula-copacabana-bolivia-titicaca/
https://southamericaplanet.com/es/hostal-la-cupula-copacabana-bolivia-titicaca-2/
https://southamericaplanet.com/nl/hostal-la-cupula-copacabana-bolivia-titicaca-3/