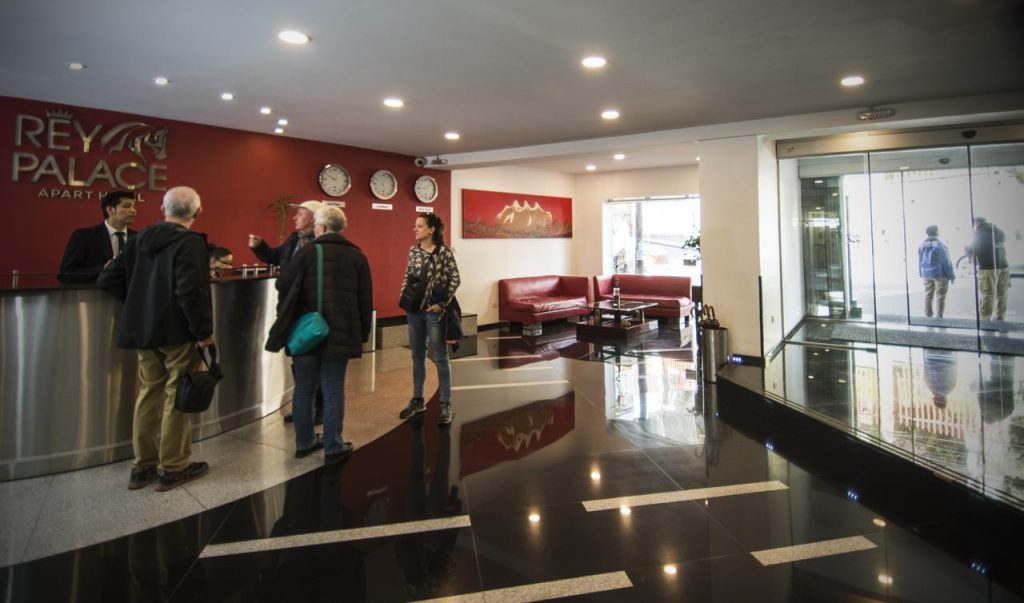 Hotel Rey Palace 4* La Paz
Located in the Paceño center of the city, the Rey Palace Hotel welcomes you in a warm and contemporary atmosphere. Allowing a quick and easy access to all areas of
the city and a continuous mobility for your business meetings, in a sophisticated and welcoming environment where your well-being will always be our main concern. "Feel like home", this is our wish! We have high quality suites so that our guests have a comfortable stay and a restful rest.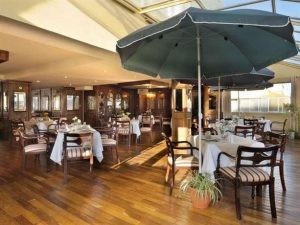 ---
Restaurant at the Taste of the Paladar
Delight in the dishes created by our Chefs that combine seasonal ingredients with delicious cuts of prime quality meat.
* King-size beds (2m x 2m)* Minibar
* Heating
* Wi-Fi (free)
* Safe
* Cable TV.
* Telephone with national and international direct dialing.
*Clock radio / alarm
As well as access to the following services:
* Private Parking.
* Laundry.
* 24-hour room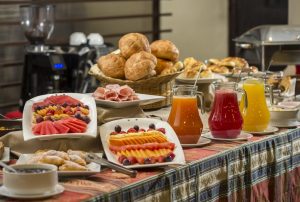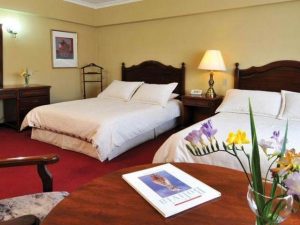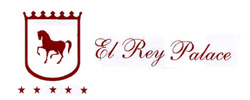 https://southamericaplanet.com/en/hotel-rey-palace-4-la-paz/
https://southamericaplanet.com/es/hotel-rey-palace-4-la-paz-2/
https://southamericaplanet.com/nl/hotel-rey-palace-4-la-paz-3/