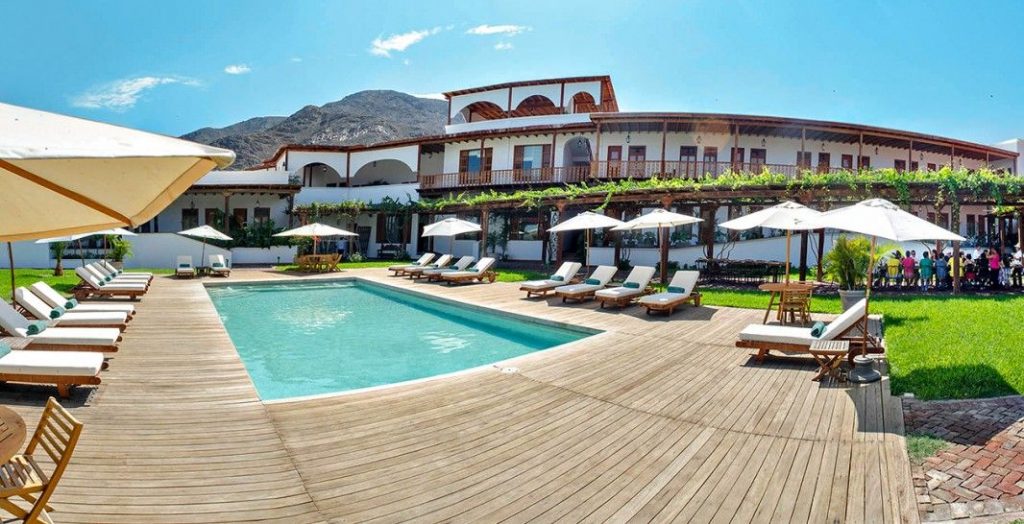 HOTEL VIÑAS QUEIROLO Ica
Having the opportunity to spend a few days surrounded by vineyards, in contact with nature, learn and enjoy wines and piscos, is part of the Queirolo experience.
Located in the Ica Valley, at the foot of the first buttresses of the Andes Mountains, surrounded by more than 500 hectares of vineyards where the vines are grown with which the Intipalka wines of the Santiago Queirolo Winery are made, is the HOTEL VIÑAS QUEIROLO.
The style of the hotel dates from the times of the republic, high ceilings, windows with wooden curtains, corridor in rococho bricks, lanterns, balusters of the time are part of the attractions of the hotel that is complemented by 89 spacious and comfortable rooms very well equipped.
The Queirolo experience is to enjoy, rest, learn, share, taste a good pisco or wine in a special environment, in a privileged place!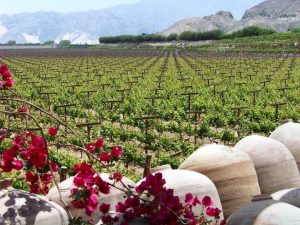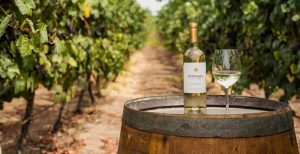 https://southamericaplanet.com/en/hotel-vinas-queirolo-ica/
https://southamericaplanet.com/es/hotel-vinas-queirolo-ica-2/
https://southamericaplanet.com/nl/hotel-vinas-queirolo-ica-3/