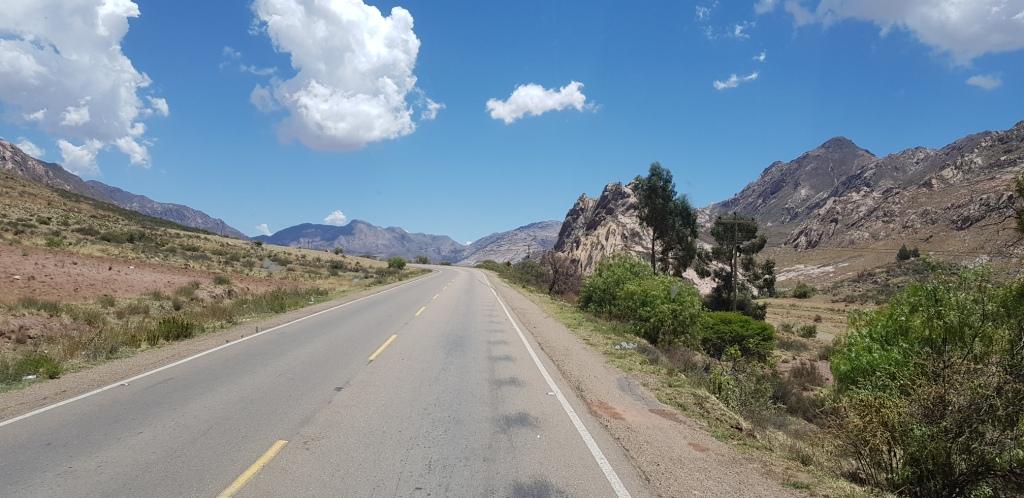 Inca Trail half day trekking from Sucre, Bolivia
Inca Trail (1/2 day)
This easy hike of about three hours starts at the chapel of Chataquila on the rim of the Cordillera de los Frailes.
You will walk down the Inca trail to Chaunaca while you enjoy impressive views all around. The hike is 95% downhill and very easy. At Chaunaca the car will pick you up to take you to the Ravelo River. Here you can take a rest, have a foot bath or a (cold!) swim in the water.
You will get some fruit served as well as coffee or tea with cookies before the tour ends.
---
Included:
Transport;
English speaking guide;
Entrance fee;
Fruit, coffee/tea, cookies.
Not included:
All other costs that are not specifically mentioned.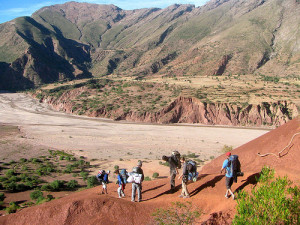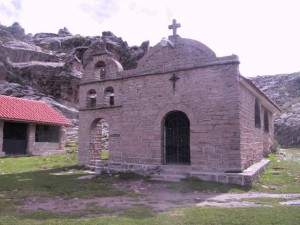 https://southamericaplanet.com/en/inca-trail-half-day-trekking-from-sucre-bolivia/
https://southamericaplanet.com/es/1-2-dia-camino-inca-desde-sucre-bolivia/
https://southamericaplanet.com/nl/inca-trail-halve-dag-enkel-afdalen-vanuit-sucre-bolivie/