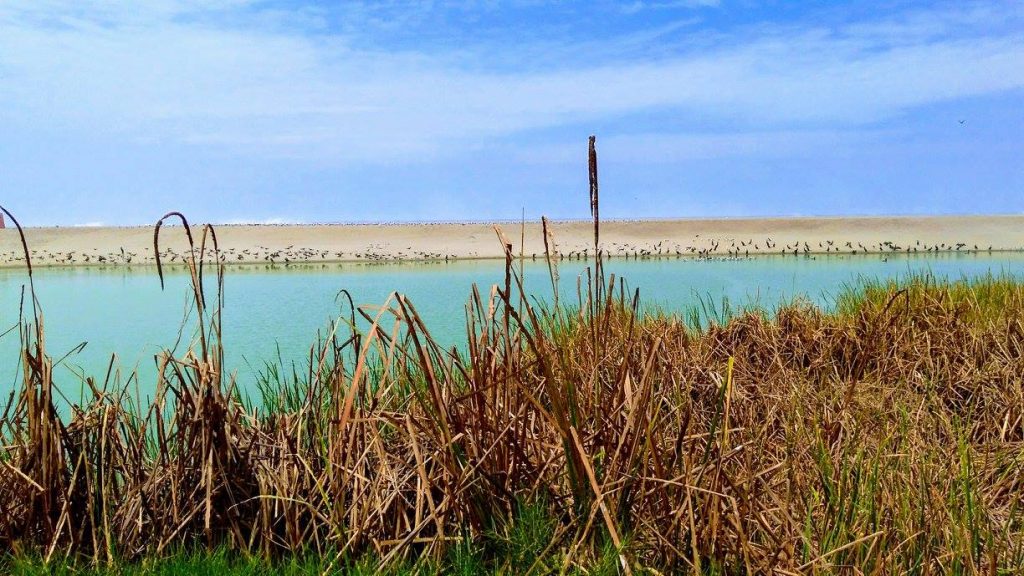 LAST LITTLE WILDLIFE REFUGE IN LIMA
Last little wildlife refuge in Lima – Available every day!
Duration: Approx 3 1/2 hours Start 9 AM
Be ready to escape from the city and submerge on the pleasure nature of this tour. You will enjoy the lakes, green and birds.
Located only minutes outside of Lima,s bustling city, lies a hidden natural paradise. Come, escape the city with us and discover the wide variety of plants and animals in these natural wetlands! During your tour, we will visit many lakes and learn about a variety of native and migratory bird species who have made this natural reserve their home!
This tour is highly recommended for nature lovers and birdwatchers alike. Among the variety of natural wonders that we explore are small, deep lagoons which are connected to Rimac River,s hydrological system. Through it, a wide variety of reeds, swamp plants, fish, reptiles, aquatic insects and more than 170 bird species make their home. You also have the opportunity to become a bird watcher if you aren,t already and get up close and personal with a few unexpected and beautiful critters! Finally, after a relaxing yet adventurous stroll through the wetlands, your guide will take you to a nearby beach and lagoon area. End your tour in reverie and relax beside the Pacific Ocean while hearing the majestic ocean waves and more bird species soaring above. We hope you will join us during this quick and easy way escape from Lima and visit the tranquil and beautiful hidden gems awaiting you on our Nature Trek!
Are migratory an ideal (temporary) home.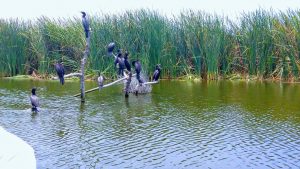 ---
We recommend:
To wear comfortable clothes and shoes, sunglasses, sunscreen and a hat, take a bottle of water with you and spare battery for your camera.
Tour Includes
– Pick up from your hotel.
– Private transport.
– English speaking guide.
– All entrance tickets.
– Tolls.
– Parking.
– Taxes.
– Return transport.
https://southamericaplanet.com/en/last-little-wildlife-refuge-in-lima/
https://southamericaplanet.com/es/nature-trek-tour-lima/
https://southamericaplanet.com/nl/laatste-wildlife-refuge-in-lima/