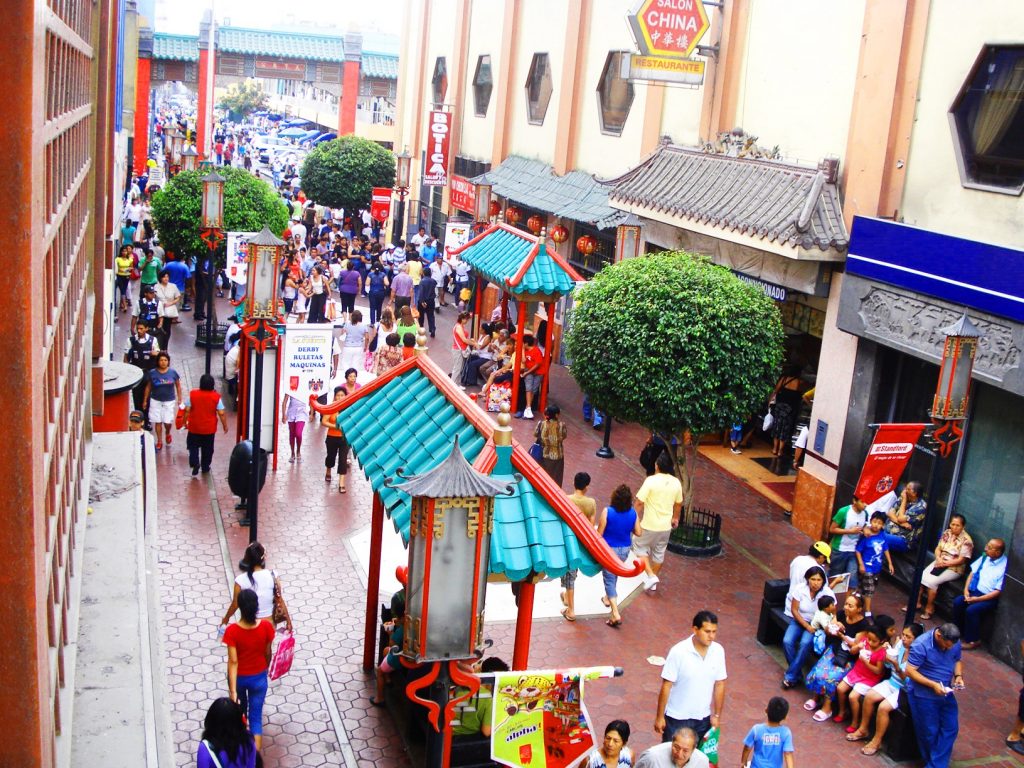 LIMA'S BEST KEPT SECRETS
Lima City Walking tour with Central Market and Chinatown
Duration: 4 1/2 hours / Start 8.45 AM
We are going to pick you up from your accommodation or meeting point and with our expert local guide we'll take you to a fascinating walking tour around our historical center, we start with.
Chinatown: one of the biggest Chinatown in South America is located in downtown Lima, the Chinese people in Lima created a very nice and colorful barrio, one of the best things of this mixture is their food called "chifa"
Central Market: the first market in South America was also in Lima city close to the government palace. This market offers a big variety of native food, fruits and exotic other animals to eat, It is a good idea to be a bit open-minded before go to this place, the hug of the local atmosphere can be a bit impressive.
Lima Downtown: Our historical center is considered a World Heritage Site protected by Unesco since 1991 because of all the colonial buildings the city has. Lima also stands as one of the oldest capital in South America as it was founded by the Spaniards in 1535 and became the "City of the kings", the most important city for the Spanish Viceroyalty in the whole continent!
For sure we won't miss the visit to the most important square in the whole country; "The Main Square" where are going to learn together about the history of such a historic square! Besides this, you will get the best pictures of the Archbishop's Palace, the City Hall of Lima and the Cathedral. Other great places to visit are: "San Martin Square", "De la Union Pathway", the lovely surrounded wooden balconies of the palaces and mansions and the highest tower (40m) in Lima that belongs to Saint Dominick Convent.
After the tour, we will take you back to your hotel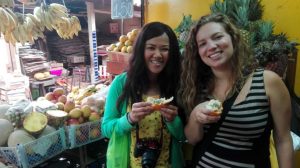 Tour Includes
– Pick up from your hotel

– Private transport

– Professional tour guide

– All entrance tickets

– Snacks

– Tolls

– Parking

– Additional taxes and return transport
We recommend
That you wear comfortable clothes and shoes, sunglasses, sunscreen and a hat to make your tour most comfortable. Please take a bottle of water with you and spare battery for your camera.
Please do not bring any kind of large bags or purses and only small, inexpensive cameras with you for this tour.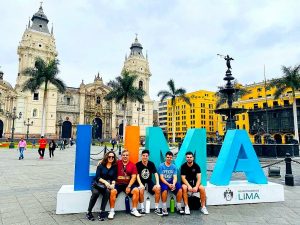 https://southamericaplanet.com/en/limas-best-kept-secrets/
https://southamericaplanet.com/es/nl/los-mejores-secretos-guardados-de-lima/
https://southamericaplanet.com/nl/limas-best-bewaarde-geheimen/