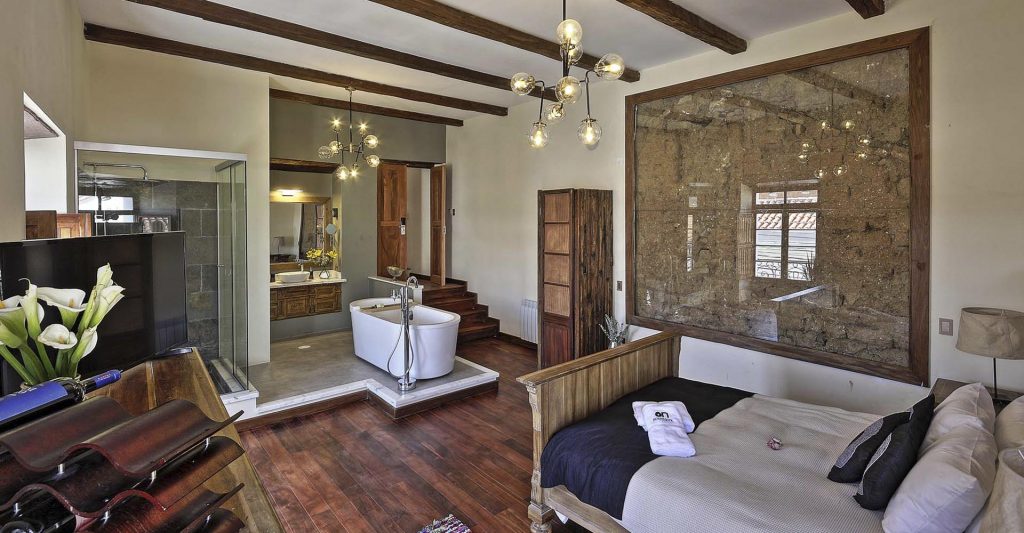 on-5*boutique hotel Sucre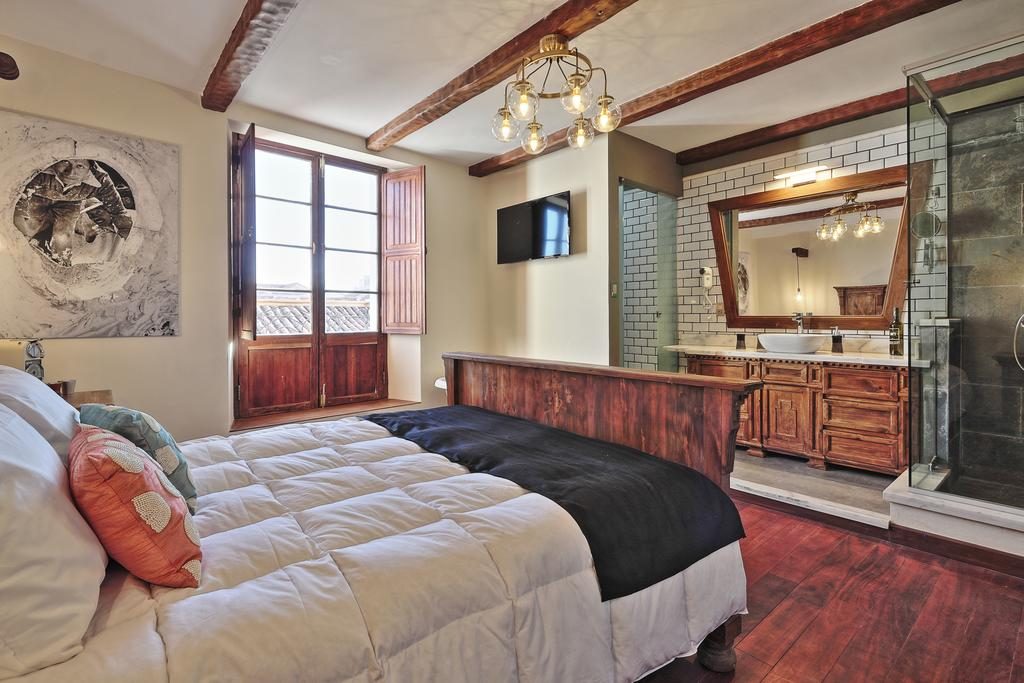 On Boutique Offers a delicious mix between colonial and republican architecture in a house of the XVI century, that together with today´s comfort provides a quality services of a hotel, restaurant, bar, tearoom, wine cellar, cheese cellar, spa and other exclusive spaces, ideal to enjoy the best of the city.
Our desire has been to focus on a small number of rooms to provide the highest standards of quality and personalized attention. Our rooms fully meet the expectations and demands of our guests, offering modern comfort elements, combined with colonial designs in order to offer luxury and comfort. Our guest will find all the necessary elements to have a pleasant stay, including TVs, speakers with bluetooth connection, marble bathroom, dryer, all the necessary amenities, dry-cleaning service and care service or special requirements.
On-Boutique features a garden. Among the facilities of this property are a restaurant, a 24-hour front desk and a shared lounge, Only have 6 rooms, small personal service.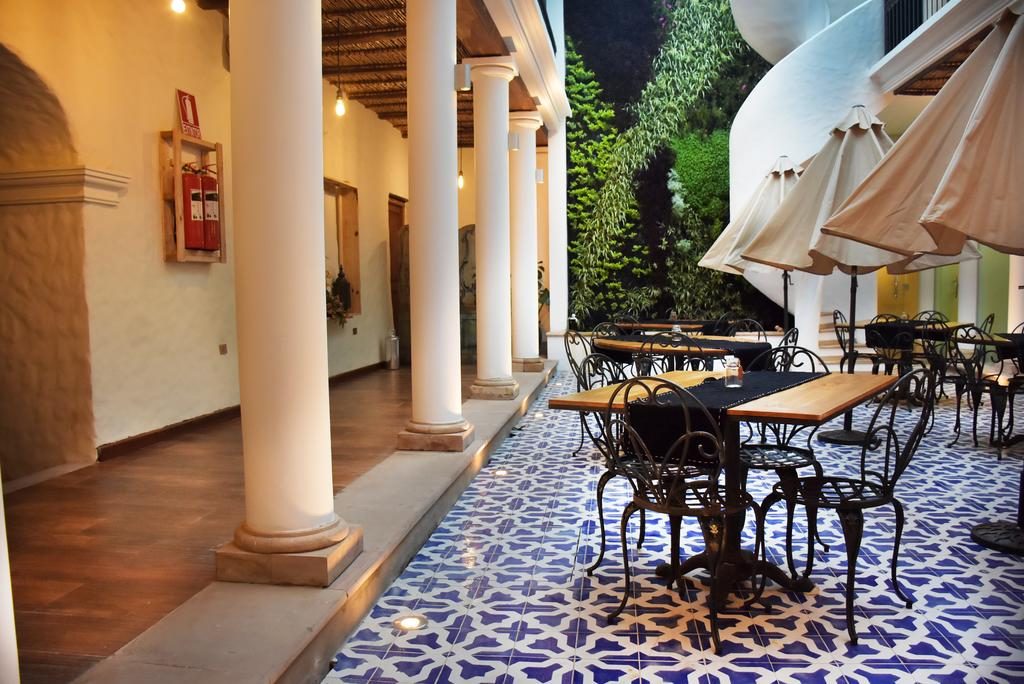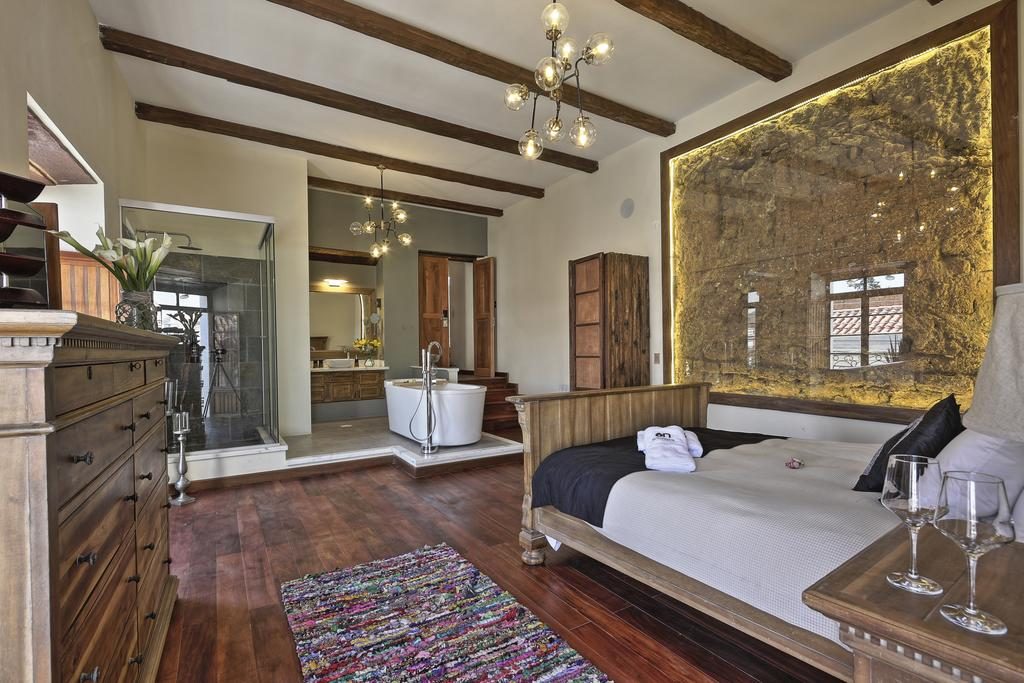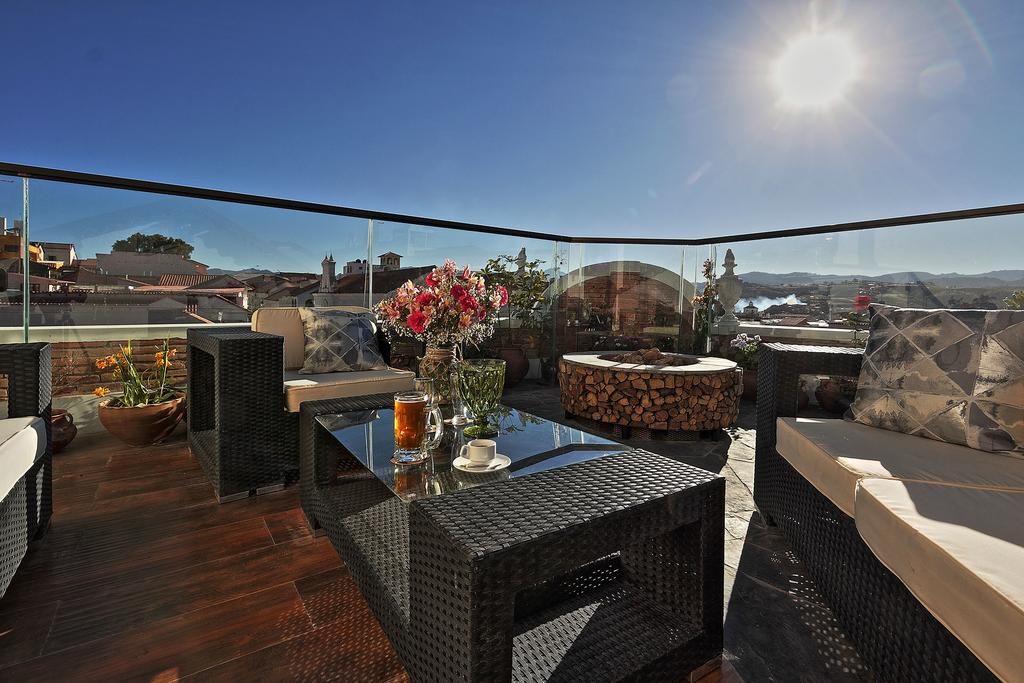 https://southamericaplanet.com/en/on-5boutique-hotel-sucre/
https://southamericaplanet.com/es/on-5boutique-hotel-sucre-2/
https://southamericaplanet.com/nl/on-5boutique-hotel-sucre-3/