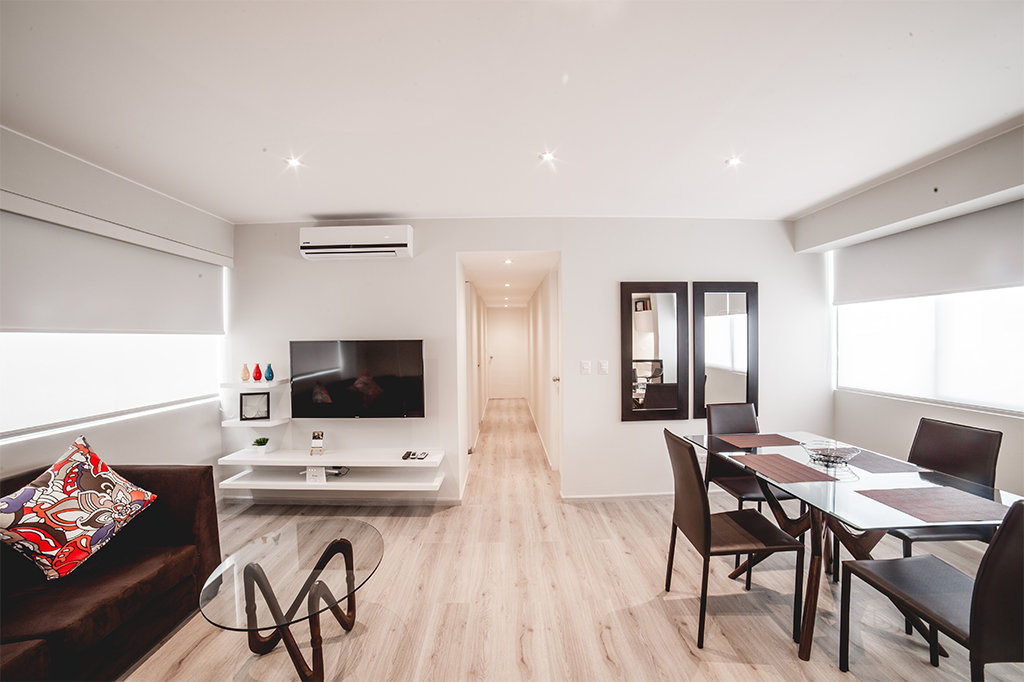 Rent apartment lima -Miraflores
We have several apartments in miraflores for rent? Feel like at home, with your own kitchen, bathroom and lounge. Your privacy with more space than in a hotel room.
We offer in Miraflores/ Lima accommodations with a kitchen. The accommodation is Miraflores, and guests benefit from private parking available on site and free WiFi.
The air-conditioned apartment consists of 1 bathroom with a hairdryer and free toiletries, and a seating area. A flat-screen TV with cable channels is offered.
Some have them have included breakfast, others are close to restaurants and shops
no images were found
https://southamericaplanet.com/en/rent-apartment-lima-miraflores/
https://southamericaplanet.com/es/rent-apartment-lima-miraflores-2/
https://southamericaplanet.com/nl/rent-apartment-lima-miraflores-3/