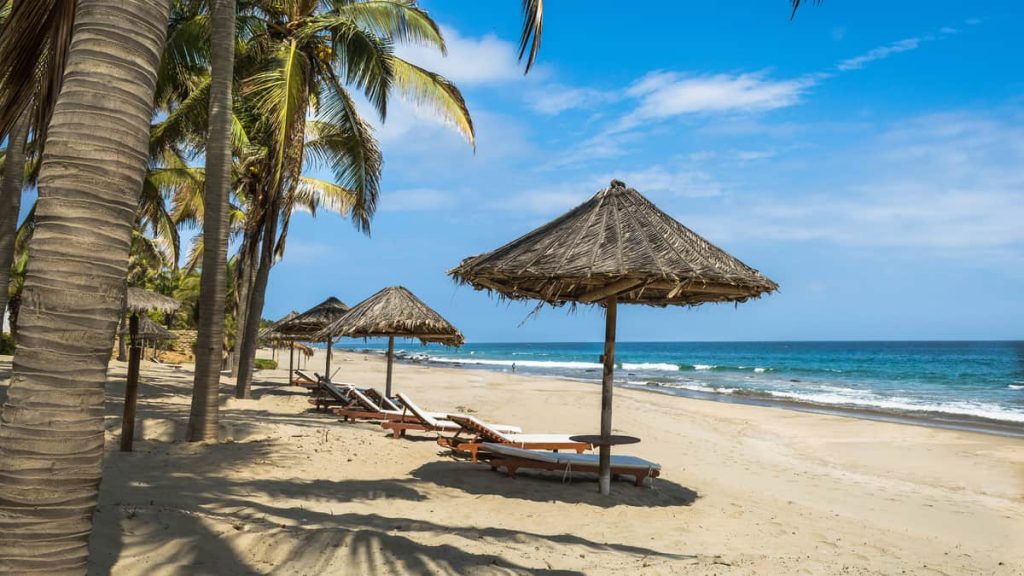 Start package 4 Days Mancora
Really good weather, magical beaches, sunny days all year round, perfect waves and delicious seafood cuisine summarize the feeling of the beaches located in the north department of Piura and Tumbes, north coast of Peru.
Everything from the warm beaches of Zorritos at Tumbes (90 kms north from Mancora) to the surfer beaches of Lobitos at Piura (80 kms south of Mancora), including Colan beach, near Piura City. More than 10 beautiful beaches to visit, in which Mancora and Pocitas beaches are the ones most visited by tourists all year round, with good facilities and for all budgets.
If you like to spend your holidays at seashore, with good weather all year round (permanent sun without humidity), this stretch of coast at the provinces of Tumbes and Piura are definitely the best beaches in Peru and one of the most outstanding of all the South Pacific coast.
To get the best price, kook at our hotel list and tell us what hotel you prefer HOTELS MANCORA CLICK HERE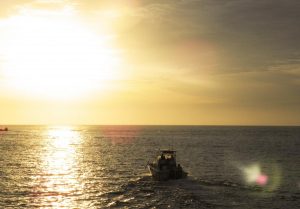 ---
Day 1
Transfer from Tumbes or Talara or Piura airport to your hotel in Mancora ( tell us from where)
Day 2
Relax on the beach or at the swimming pool, enjoy seafood or do one of the excursions below
Day 3
Relax on the beach or at the swimming pool, enjoy seafood or do one of the excursions below
Day 4
Transfer To Tumbes or Talara or Piura airport to your hotel in Mancora ( tell us to where )
---
Included
Transfer in
transfer out
3 nights hotel Mancora of your choice
3 breakfast
Not included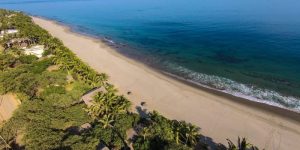 ---
Here are some optional excursions
| | | |
| --- | --- | --- |
| | Optional excursions in Mancora | Click for Program |
| | | |
| 1 | Wale watching Mancora | click |
| 2 | Mancora private boat tours, swim with turtles or Sunset TOUR | Click |
| 3 | Bird watching tour Mancora | Click |
| 4 | Private ride on the Frenzy Yacht – Mancora | Click |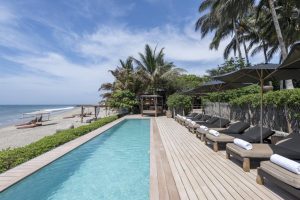 https://southamericaplanet.com/en/start-package-4-days-mancora/
https://southamericaplanet.com/es/paquete-de-inicio-4-dias-mancora/
https://southamericaplanet.com/nl/start-pakket-4-dagen-mancora/