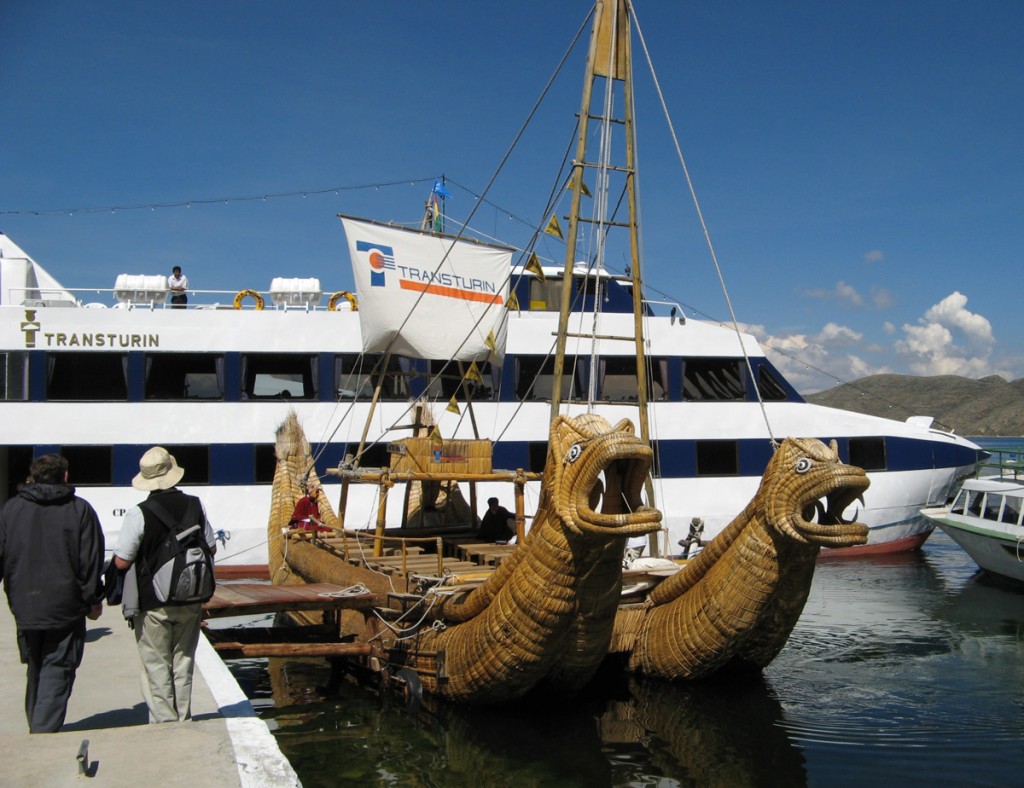 Start Packet Peru- Bolivia, from Puno to La Paz, Catamaran Cruise transtourin, Titicaca in 1 Day
Puno to La Paz / over Copacabana in 1 Day with boat trip from Coppacabana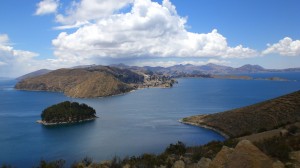 ---
You can choose this tour in 3 options hotel in la Paz or Puno
1 Budget tour : in hostals
2 classic tour: in 3* hotels
3 Luxe tour: all 4 * hotels
In this starting package you can go from La Paz to Puno in 1 days or from Puno to la paz.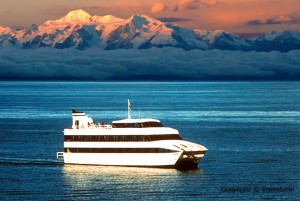 Transfer: Puno / Copacabana 2 ½ hrs
Visit: Copacabana Sanctuary ½ hr
Cruise: Copacabana / Sun Island 1 hr
Visit: Inca Garden, Stairs and Fountain ½ hr
Visit: Inti Wata Cultural Complex 2 hrs
Cruise: Sun Island / Copacabana 1 hr
Transfer: Copacabana / La Paz 3 hrs
Service description 1 day
Early land transfer to Copacabana Sanctuary for a brief guided visit. At the Copacabana harbor you will board the Catamaran cruise ship to sail to Sun Island, the birthplace of the Inca Empire. In this legendary island you will visit the Inca Garden, Stairs and Fountain. The itinerary continues with a visit to the Inti Wata Cultural Complex which includes two underground Museums
of Archeology and Anthropology, the Traditional Medicine and the Titikaka Reed Shipbuilders Display Centers, the Pachamama agricultural Inca Terraces, a handicraft display, the Intica Lounge and at the Manco Kapac gazer a variety of Andean camelids. The Inti Wata Complex is the main private tourist attraction in Bolivia, available only to Catamaran Cruise Ship clients and includes a unique sailing experience on board a huge Titicaca traditional reed vessel for a panoramic visit to the Pilkokaina Inca Palace.
Afterwards, board the Catamaran cruise again to sail while enjoying a buffet lunch. Once the Catamaran Cruise arrives to Copacabana harbor you will be taken by land to the city of La Paz.
Included:
SIC land transfer hotel to hotel
SIC navigation
snack & lunch
guided visits mentioned in the program
bilingual guide (Spanish-English).
1 Night Hotel – Hostal in La Paz or Puno
Infant and children policies
•From 0 to 1 year and 11 months, free of charge (not included meals, bed or seat in bus).
•From 2 to 8 years and 11 months, half rate charge
Observations: •embarkation fee not included
•Uros Floating Island could be included on request at the beginning of the itinerary for an additional cost.
•Speed boat provided when no Catamaran available between Copacabana and Sun Island.
•For Christmas and New Year Holidays, the prices will be increased.
This tour can start from Puno, kasani, coppacabana or la Paz. Tell us which option you want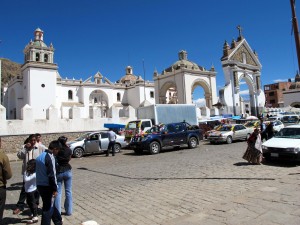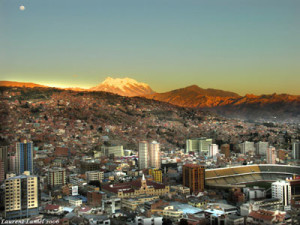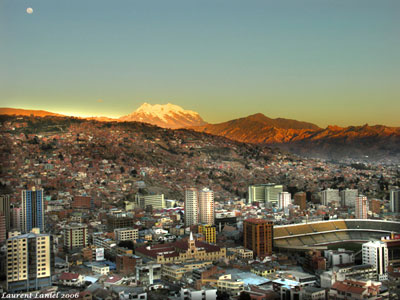 https://southamericaplanet.com/en/start-packet-peru-bolivia-from-puno-to-la-paz-catamaran-cruise-transtourin-titicaca-in-1-day/
https://southamericaplanet.com/es/paquete-de-inicio-peru-bolivia-de-puno-a-la-paz-crucero-en-catamaran-transtourin-titicaca-1-dia/
https://southamericaplanet.com/nl/start-pakket-bouwsteen-peru-bolivia-van-puno-naar-la-paz-catamaran-cruise-transtourin-titicaca-op-1-dag/