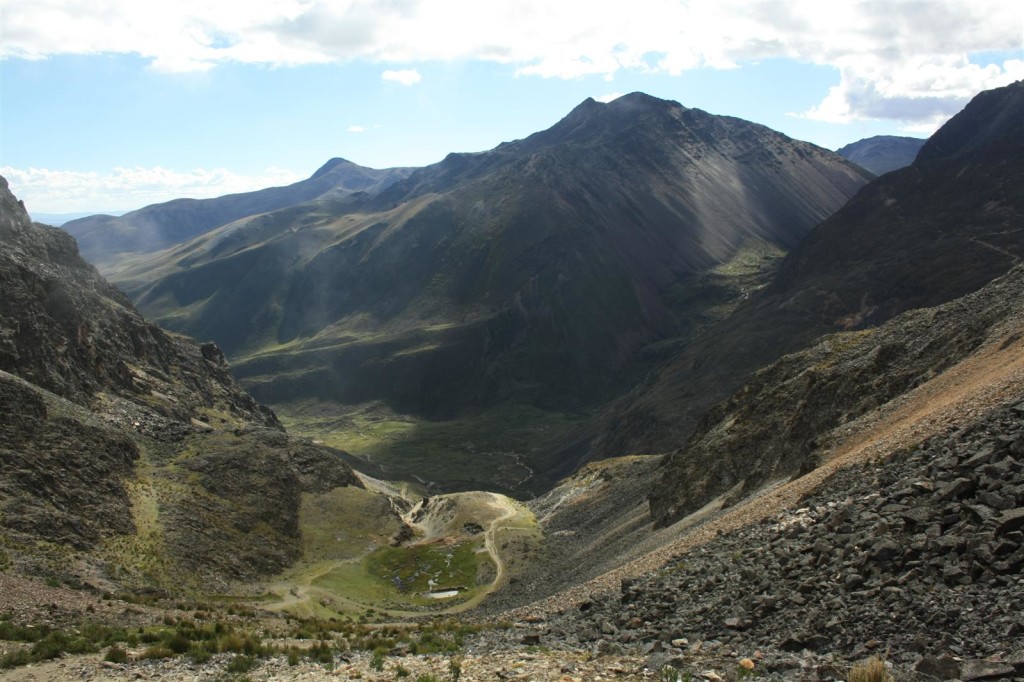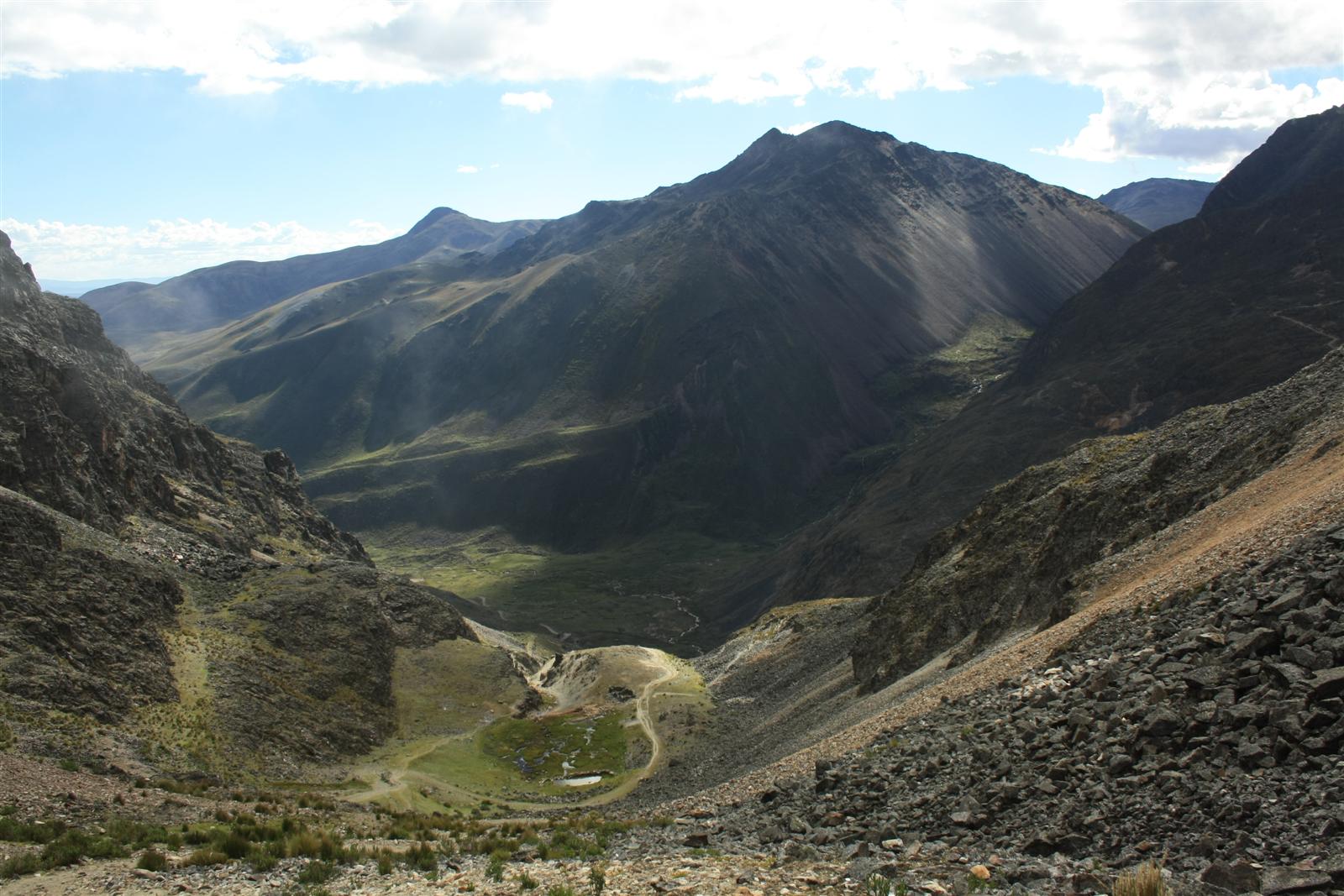 Takesi trekking 3 days from la Paz, mountains in Bolivia
Takesi trekking, available from April to October (minima 2 persons)
This is one of the most impressive and popular downhill walks in the Andes among travelers and locals. This trail links the barren Altiplano with the lush subtropical Yungas. It also gives you the rare opportunity to witness amazing landscapes. There are spectacular views of the Mururata Peak and you will pass abandoned mines, cascading rivers, exquisite lagoons and quaint villages. This is one of the best preserved pre-Inca trails and almost half of the trail consists of extraordinary stonework/paving making this trip incredibly accessible without taking away from the adventurous river crossings and camping in the great outdoors. Your trip will come to an end in one of Bolivia's oldest towns, Yanacachi.
Note: Trek available daily with minimum of 2 people. Treks can be arranged as 2 or 3 days.
Time taken will vary on ability.
---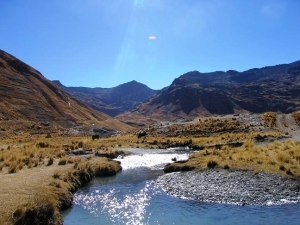 Day 1: La Paz –Puente Takesi
We will depart from la Paz through the Illimani road. We will pass the valle de las animas, the palca canyon and more of the attractive rural landscapes. We will also pass small villages close to La Paz city, such as Choquekkota. The drive from La Paz will last around 2,5 hours until we reach Ventanilla at 3600 Mt. Later we will continue to the San Francisco mine at 4200 Mt. Our trek will start at the mine, and in after about 2 hours walking through this Pre Inca trail we will arrive at the Apacheta High Pass 4700 Mt. From this pass you can see spectacular views of the Mururata peak, and a distant cloud forest in the lowland valleys. We will pass abandoned mines and High –Andean lagoons such as Luru Kheri at 4405 Mt and Wara Warani at 4090 Mt. Arrival to the picturesque Takesi River at 3580 Mt. Dinner and overnight. B, L, D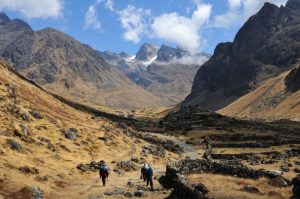 ---
Day 2: Puente Takesi – Choklla mine
This day we will descend to the Bolivian Yungas following the Takesi River, the trail contours the cerro Quimsa Chata, where the pre Colombian trail disappears. There are small villages along the trail such as Kakapi at 2880 Mt. On clear days, you might see the Mururata snow peak contrasting with the green yunga forests. We will then arrive to Choklla Mine at 3370 Mt, where wolfram and tin are still extracted. We will pass the mining area and head to the campsite. Here we will have dinner and spend the night. B, L, D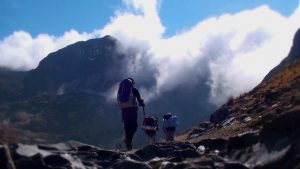 ---
Day 3: Choklla mine – Yanacachi- La Paz
More views of the Tacesi River and valleys and fully covered by continuous cloud forests, the weather is warm. Arrival to Yanacachi at 2080 Mt, one of the oldest towns in Bolivia. This was important during colonial times to trade coca leaves and subtropical crops. This town has the oldest existing Catholic Church built in the Yungas. We will then return to La Paz. B, L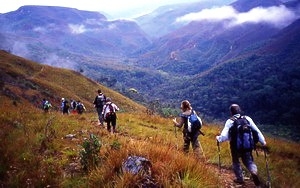 ---
Included:
*Private transportation: La Paz – San Francisco.
*Transport: Yanacachi – La Paz.
*Professional guide.
*Cook, breakfast, lunch & dinner.
*Tent.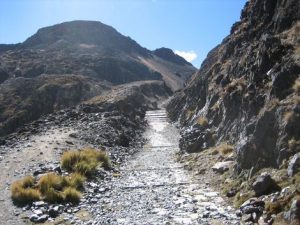 ---
Not Included:
*Personal equipment.
*Personal medical kit.
*Personal porter ($12 per day).
*entree fees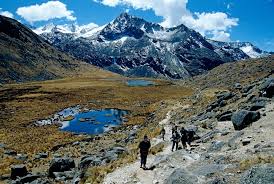 ---
What do we need when you make a reservation?
* Scanned copy of your passport..
*Departing date for the trail.
*We ask for a 40% deposit, sending to us via visa or Pay Pall online through this website:+5,5 % or Wetravel 4,5 % (cost credit cards charge us) The balance you will pay at our office in Cusco before the start of the trek. If you don,t come before to Peru, we ask 100 % We accept cash USD or credit card (+5,5%)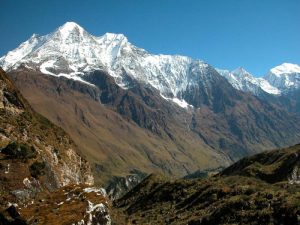 ---
Essentials:
*Light, warm clothing.
*Trekking boots.
*Sunglasses.
*Sun block (high factor).
*Waterproof clothing.
*Sleeping bag.
*Insect repellent (high DEET content).
*Photocopy of passport.
---
Optional:
*Camera.
*Binoculars.
*Pocket knife.
https://southamericaplanet.com/en/takesi-trekking-3-days-from-la-paz-mountains-in-bolivia/
https://southamericaplanet.com/es/trekking-takesi-3-dias-desde-la-paz-hermoso-recorrido-de-montana-en-bolivia/
https://southamericaplanet.com/nl/takesi-trekking-3-dagen-vanuit-la-paz-prachtige-bergtocht-in-bolivie/