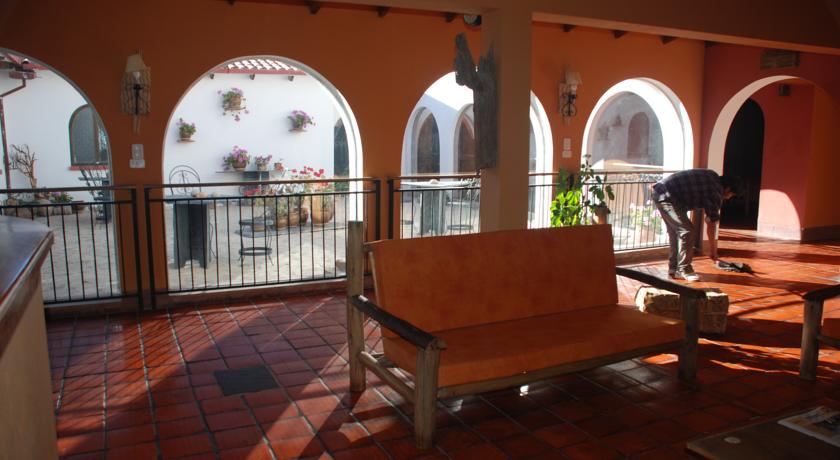 Tambo Aymara hotel 3* Uyuni
Tambo Aymara Lodge is conveniently located in Uyuni Town on the south-eastern corner of the Salt Flats and best known for being the gateway to this spectacular saline desert.
The lodge has 15 rooms, all simply decorated, cosy and with central heating and private bathrooms.
Within walking distance from the town's markets and restaurants as well as being a great place from which to explore the salt flats, the Tambo Aymara Lodge is a comfortable option and great for families.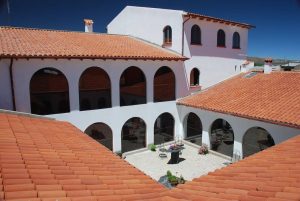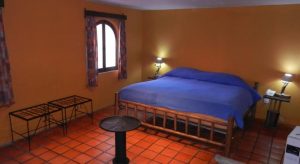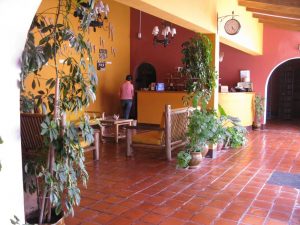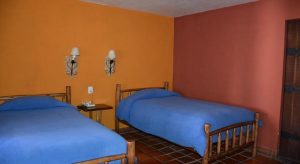 https://southamericaplanet.com/en/tambo-aymara-hotel-3-uyuni/
https://southamericaplanet.com/es/tambo-aymara-hotel-3-uyuni-2/
https://southamericaplanet.com/nl/tambo-aymara-hotel-3-uyuni-3/