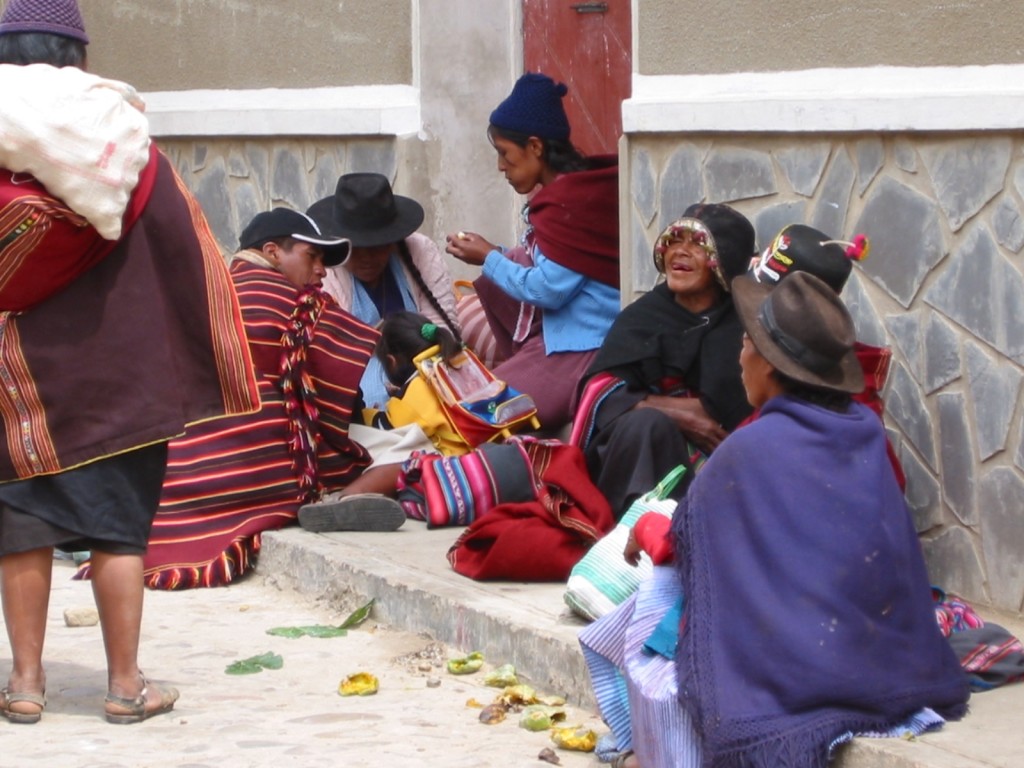 Tarabuco traditional Sunday market
Tarabuco Sunday market | The town of Tarabuco is about 65 kilometers from Sucre. One of the most diverse and colorful markets in South America is held in this town every Sunday. Literally anything you can stock up on this market, from all kinds of textiles in the most unusual motifs, to all kinds of different animals. Are you looking for an original hand-woven souvenir in Bolivia and do you want to wander and browse endlessly in the countless stalls that color the streets? Then you are at the right place at the Sunday market in Tarabuco!
Hundreds of people come from all over the area to sell their goods or to stock up on goods.
The Tarabuco culture is one of the oldest indigenous cultures of South America that has preserved its meaning and customs. The colorful market sells beautiful handicrafts and woven clothing with geometric patterns.
The market is the meeting point for the Yamparas Indians who come to sell their products. Walk around at your leisure and meet the friendly locals dressed in woven ponchos and decorative 'monteras', leather hats modeled on the helmet of the Spanish Conquistadors.
These people come from different indigenous groups and come together on Sundays, making the streets a special mix of traditional clothing styles. You will especially notice that their hats are considered very important.
On the market, the prices of the products are sometimes slightly higher than you are used to from Bolivia, but the quality of the products is also better. Try to haggle, but you will notice that not much is going off.
This tour is possible in 3 versions
1 / only bus tickets go and back with other travelers
2 / Only private transport to and from Tarabuco ( without guide )
3 / Private transport + English speaking guide + lunch
---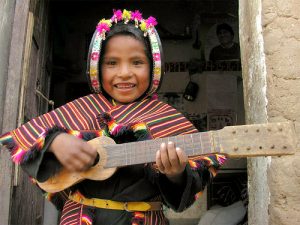 https://southamericaplanet.com/en/tarabuco-traditional-sunday-market/
https://southamericaplanet.com/es/tarabuco-mercado-tradicional-de-los-domingos/
https://southamericaplanet.com/nl/tarabuco-zondags-markt/