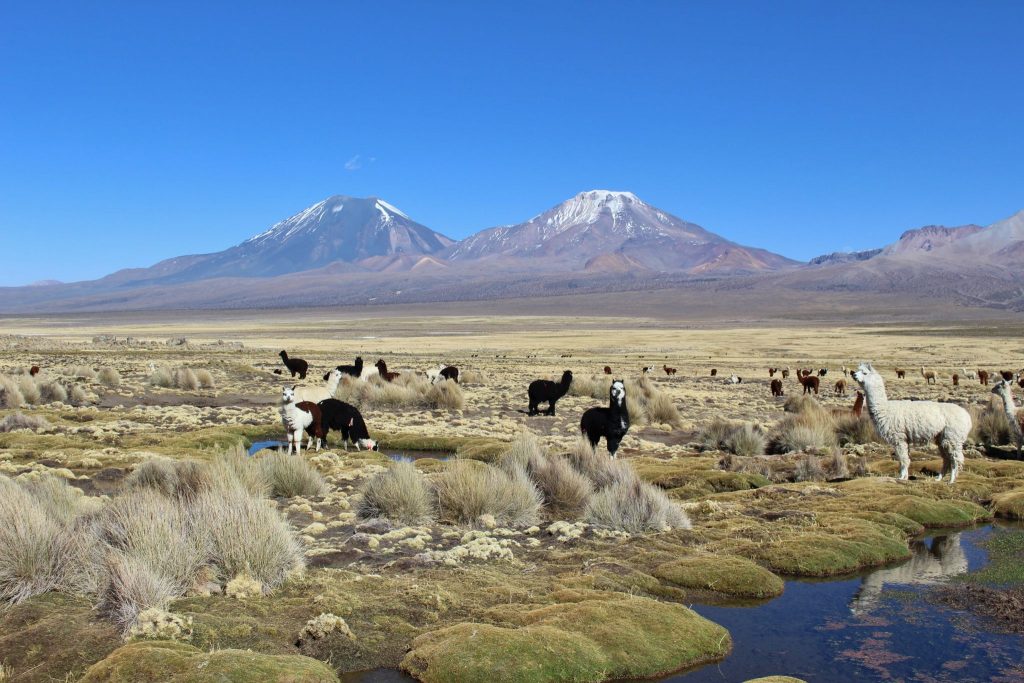 Tour 1 day national Park Sajama
SAJAMA NATIONAL PARK 1 DAY TOUR LA PAZ – SAJAMA – LA PAZ
Sajama National Park located in the Oruro department, Bolivia with impressive landscapes surrounded by spectacular mountains is one of the most beautiful and unspoiled parks in Bolivia. Sajama National Park provides an excellent opportunity to discover a little visited part of southern Bolivia.
The Nevado Sajama (6,542m/21,463ft) – Bolivia's highest peak, is located in this stunning national park. Legend has it that the Sajama volcano is the head that was cut off the (now flat-topped) mountain of Mururata by the god Wiracocha as punishment for being too arrogant.
During this incredible trip to Sajama, you will enjoy the magnificent scenic beauty of the Sajama National Park. Geysers and hot springs that overlook the high mountains await and you will be able to spot a variety of typical Andean wildlife, such as llamas, vicuñas, alpacas and viscachas.
We will also add a splash of culture by visiting Curahuara de Carangas and its famous colonial church known as the "Capilla Sixtina Andina" (Andean Sistine Chapel). This is one of the continent's oldest churches. Different styles are merged here. The church is Renaissance, the paintings mannerist, the altar carved in gold leaf is baroque. It is an indigenous reading and narrative about the old and new testaments. The murals recreate the scriptures the missionaries used to evangelize. The biblical murals include depictions of the Garden of Eden, the Last Supper and the Final Judgment all done by Aymara native painters. The only blank space is part of a roof that collapsed in 1901.
Return to La Paz. This tour takes around 14 H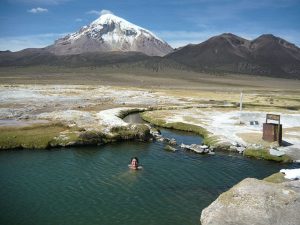 INCLUDED:
*Transport privé
*Specialized guide
*Meals according to itinerary
*Entrance tickets
NOT INCLUDED:
*Travel insurance
*Extra expenses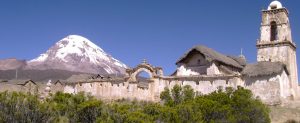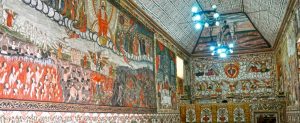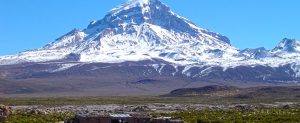 https://southamericaplanet.com/en/tour-1-day-national-park-sajama/
https://southamericaplanet.com/es/tour-1-dia-parque-nacional-sajama/
https://southamericaplanet.com/nl/tour-1-dag-nationaal-park-sajama/