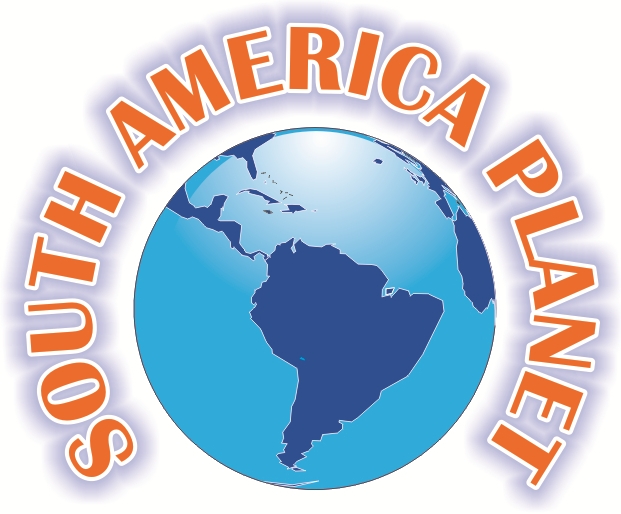 Who is southamericaplanet ?
Hola!
We proudly present our Southamerica Planet website.
We are a Belgian / Peruvian travel agency, the head office of which is located in the Inca capital Cusco since 2002. We also have a branch office in Lima since 2012.
In the meantime, we have been offering tourists wonderful discovery trips to Peru, Bolivia, Argentina, Colombia and Ecuador for 18 years. We are also a local incoming agent for many travel agencies in Europe.
We are Vicky (Peruvian who has been working in tourism in Cusco and Arequipa for many years) and Dirk (Belgian who traveled around South America for many years as a tourist and tour guide).
Our goal is to let the western world enjoy this other continent. With a professional team of 14 people, we would like to show you this different world, individually with tailor-made programs or in a private group with tour leader. For individual trips you will receive a personal briefing in Lima at your first hotel + General info in English + maps of each place you visit.
Our goal is to make every tourist return home with a good feeling, after discovering one of our destinations that has so much beauty to offer.
MISSION
Contribute to the development of sustainable tourism, through travel experiences that exceed expectations, based on our quality, professionalism and passion for details.
VISION
Being one of the leading companies in innovation and quality of tourist services, recognized by the sustainable commitment to the development of its environment and Latin America.
VALUES
– Human quality in the service
– Trust
– Professionalism
– Responsibility
---
We have also obtained the official license for 2020 and 2021 to operate the well-known INCA TRAIL. This after strict checks by INC, the official government authorities. Southamerica Planet has passed this test, we have been successfully operating the famous Inca trail for more than 8 years. We have quality material such as tents and cooking material. We have very good cooks who can do magic, also good English speaking guides.
On this website we hope to drag you away to the beauty of this continent:
"South America" ​​with the main destination Peru, Bolivia, Argentina, Ecuador, Colombia and Galapagos. These countries have a beautiful variety of nature and ancient cultures and have the ideal mix to make a holiday successful! Our Southamerica Planet team is ready to receive you with open arms on this continent!
We will do everything to make your holiday an unforgettable experience! A fantastic trip for you is our best promotion!
You can now also speak to us online directly via the website via the online system, or via skype, or via whatsapp or send us an email.
You can also follow our Face book page with up to date news about our tours but also about what's happening in Peru – Bolivia and Argentina
Facebook, Subscribe also via the website, for the newsletter!
Dirk & Vicky
And the Southamerica Planet team
Southamerica planet
CUSCO
ADDRESS:
CALLE SAN AGUSTIN #307/ off. F/ Operation + Trekking
Cusco / Peru
Tel/Fax . 0051 84 251145
cel -whatsapp +51984577011
E-Mail: info@southamericaplanet.com
Skype: Southamericaplanet
---
LIMA
CALLE CANTUARIAS # 140 – INTERIOR OF. 19 – MIRAFLORES