Start Packet Peru-Paracas – Ica – Huacachina in 2 or 3 days
[Sassy_Social_Share style="background-color:transparent;"]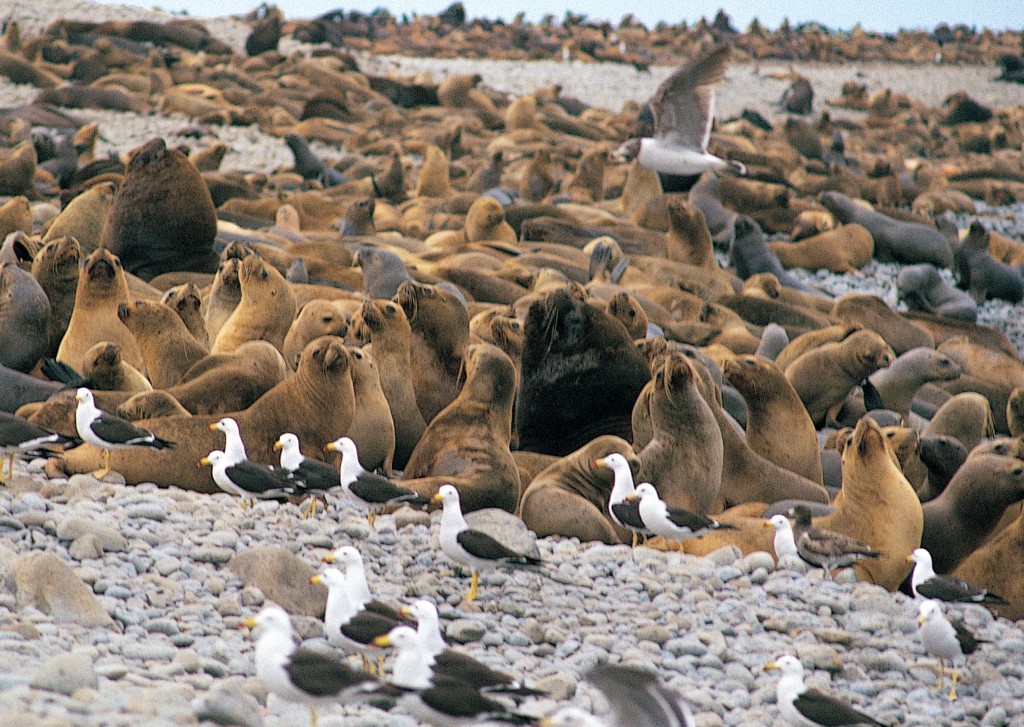 Here we give you options to discouver Paracas – Ica and Huacachina. 
Start Packages 
You can choose this tour in 3 opcions 
1 Budget tour : in hostals
2 classic tour: in 3* hotels
3 Luxe tour: all 4 * hotels
Paracas  is about 4 h drive from Lima. The  temperature is higher than Lima. Paracas is a perfect place to relax in a hotel with zwimming pool  close to the beach. When you are in Paracas you can visit the amazing ballestas islands and the Paracas reserve. You also can visit the sand buggys tour in the sand dunes of Huacachina.
Not included entree fees and airporttax
When you reserve, it's important to indicate clear the letter in front of the Paracas tour, so we know what tour you prefer.
| | |
| --- | --- |
| Paracas A  | Paracas  traditional  2 d   |
| Day 1 | arrive and transfer to the hotel- hostal in Paracas |
| | Hotel – hostal in Paracas |
| Day 2 | 8 am  Ballestas excursion in Speedboat |
| | Paracas reserve tour in group |
| | transfer out |
| | |
| Paracas  B | Paracas – Huacachina  adventure 3 d  |
| Day 1 | arrive and transfer to the hotel- hostal in Paracas |
| | Hotel – hostal in Paracas |
| Day 2 | 8 am  Ballestas excursion in Speedboat |
| | Private car to Huacachina with stops at Pisco bruery |
| | 1 h sandbuggy tour in huacachina + 1 night hotel huacachina |
| Day 3 | Transfer out to busterminal in Ica |
| | |
| Paracas  C | Paracas – Huacachina  asventure 3 d  with sleeping in the desert |
| Day 1 | arrive and transfer to the hotel- hostal in Paracas |
| | Hotel – hostal in Paracas |
| Day 2 | 8 am  Ballestas excursion in Speedboat |
| | Private car to Huacachina with stops at Pisco bruery |
| | Sleep in tents in the sanddunes/ BBQ and music |
| Day 3 | Transfer out to busterminal in Ica |
| | |
| Paracas  D | Paracas -+ ICA  + flight over Nazca lines |
| Day 1 | arrive and transfer to the hotel- hostal in Paracas |
| | Hotel – hostal in Paracas |
| Day 2 | 8 am  Ballestas excursion in Speedboat |
| | Private car to Ica |
| | flight over the Nazca lines from  Ica |
| | Hotel – hostal in ica |
| Day 3 | Transfer out to busstation ica |
We also can arrange bustickets to Mazca – Ica and Lima