Start Packet Peru Lima, Opcions city tours lima
[Sassy_Social_Share style="background-color:transparent;"]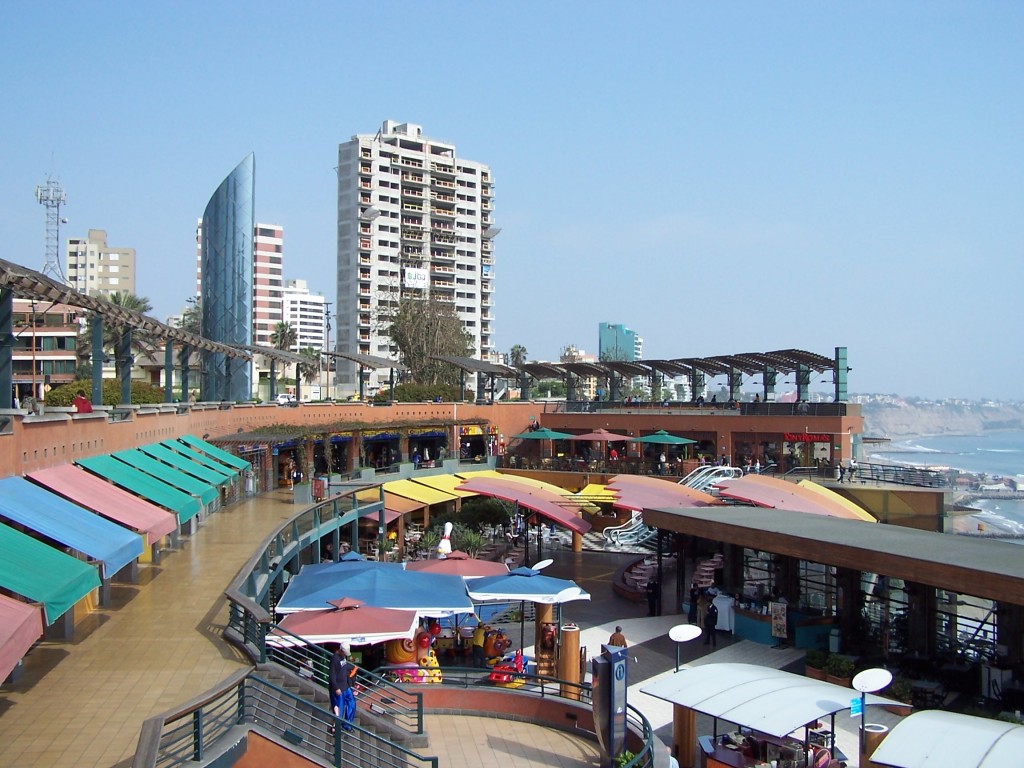 Here we give you options to discouver Lima.
Start Packages 
You can choose this tour in 3 opcions 
1 Budget tour : in hostals
2 classic tour: in 3* hotels
3 Luxe tour: all 4 * hotels
Lima, a city of 9 million  habitants with many districts. Make it yourself easy, after a long flight! Don't hassle for a taxi, you don't know the prices, don't know where to go etc,
Let us pick you up from the airport! Someone of Southamericaplanet pick you up at the airport with  a sign with your name. This person brings you direct to the hotel of your choice. Where are you going in such a big city? Here we give you many options to discover Lima. A fantastic city with many options from classic to adventures,  from the real life, till learn to cook your own Peruvian meal and Pisco sour..
When you reserve, it's important to indicate clear the letter in front of the Lima tour, so we know what tour you prefer.
| | |
| --- | --- |
| LIMA A  | Lima traditional  3 d  in private tour from 2 persons |
| Day 1 | Arrive and transfer from airport or busterminal to hotel- hostal in Lima |
| | Hotel – hostal in Lima |
| Day 2 | City tour  full day in Lima |
| | Gold museum  or  larco museum |
| | lunch included |
| | fountains of Lima in internationale groep |
| | Hotel – hostal in Lima |
| Day 3 | Transfer to busterminal or airport |
| | |
| LIMA B | Lima FAST  2 D  in Private or internat group |
| Day 1 | Arrive and transfer from airport or busterminal to hotel- hostal in Lima |
| | Hotel – hostal in Lima |
| Day 2 | 3 h city tour to visit colonial and new part of lima |
| | Transfer to busterminal or airport |
| | |
| LIMA C | Lima Culinair  – gastronomic 3 d  in internationale group |
| Day 1 | Arrive and transfer from airport or busterminal to  hotel- hostal in Lima |
| | Hotel – Hostal in Lima |
| Day 2 | 9 Am visit the local market and buy product for the lunch |
| | Peruvian cooking  lessons included your lunch/ total time 5 H |
| | In the evening visit The Magic Water and Lights Show +  diner Show  in international group |
| Day 3 | Transfer to busterminal or airport |
| | |
| LIMA D | Lima Pisco – market – centre +water  3 d  in international  group or  private |
| Day 1 | Arrive and transfer from airport or busterminal to  hotel- hostal in Lima |
| | Hotel – hostal in Lima |
| Day 2 | Together with your English speaking guide you take a taxi to Local market of Surco |
| | Visit the local market |
| | Local bus Metropolitano to Centre of Lima |
| | Walking thru the old centre of Lima- Plaza mayor and san francisco |
| | Classes in how to make the best Pisco sour and tast it ! |
| | We return by local bus and taxi to our hotel / arrive around 2 Pm |
| | at 6.30  pm Lima by night tour +  visit the Magic Water fountains and Lights Show |
| Day 3 | Transfer to busterminal or airport |
| | |
| LIMA E | Lima diferent  only  from Mon tot Friday  3 d  in international group |
| Day 1 | Arrive and transfer from airport or busterminal to  hotel- hostal in Lima |
| | Hotel – hostal in Lima |
| Day 2 | In the morning visit of the Shanty town/pour area of Lima/ the real Lima! |
| | visit local market total time  3 to 4 h |
| | In the afternoon start of our bike tour in lima  2,30 pm |
| | We do the Urban biketour and drive thru district Miraflores and San isidro  3,5 a 4 h |
| | ofter the tour you wil take a taxi by yourself back to the hotel ( excluded) |
| Day 3 | Transfer to busterminal or airport |
| | |
| LIMA F | Lima Total Cultural  from  Wed  to Sun  4 d  in internationale group with  audio phone |
| Day 1 | Arrive and transfer from airport or busterminal to  hotel- hostal in Lima |
| | Hotel – hostal in Lima |
| Day 2 | 9 am depart by bus to visit  Barranco en Chorillos |
| | visit Pachacamac Ruins – Included lunch buffet |
| | visit San isidro and Miraflores + Huaca Pucllana |
| | visit colonial old lima and SAN FRANCISCO monastery |
| | Toal time  9 h with audio phone guide in international group |
| Day 3 | From  9 Am to 2 pm  visit to the 2 most important musea  of Lima Arqueológico and  Larco |
| | To complete lima at 6,30 pm Circuito Mágico del Agua ( waterfountains  )  +  Diner  Show |
| Day 4 | Transfer to busterminal or airport |
 We also can arrrange bustickets to Paracas – Nazca  – Trujillo or Huaraz
Included in the tours 
* English speaking guide
* Entree fees
* Transport
* Pick up  from  hotels
* transfers
| | |
| --- | --- |
| | Other opcions of tours in Lima |
| – | day tour to Isla palominas with sea lions and birds |
| – | Duo flight Paragliding |
| – | Caral day tour |
| – | Wine tasting tour |
| – | Salsa lessons + Pisco sour tour |
| – | Football Match Tour |
| – | walking  tours in Lima |